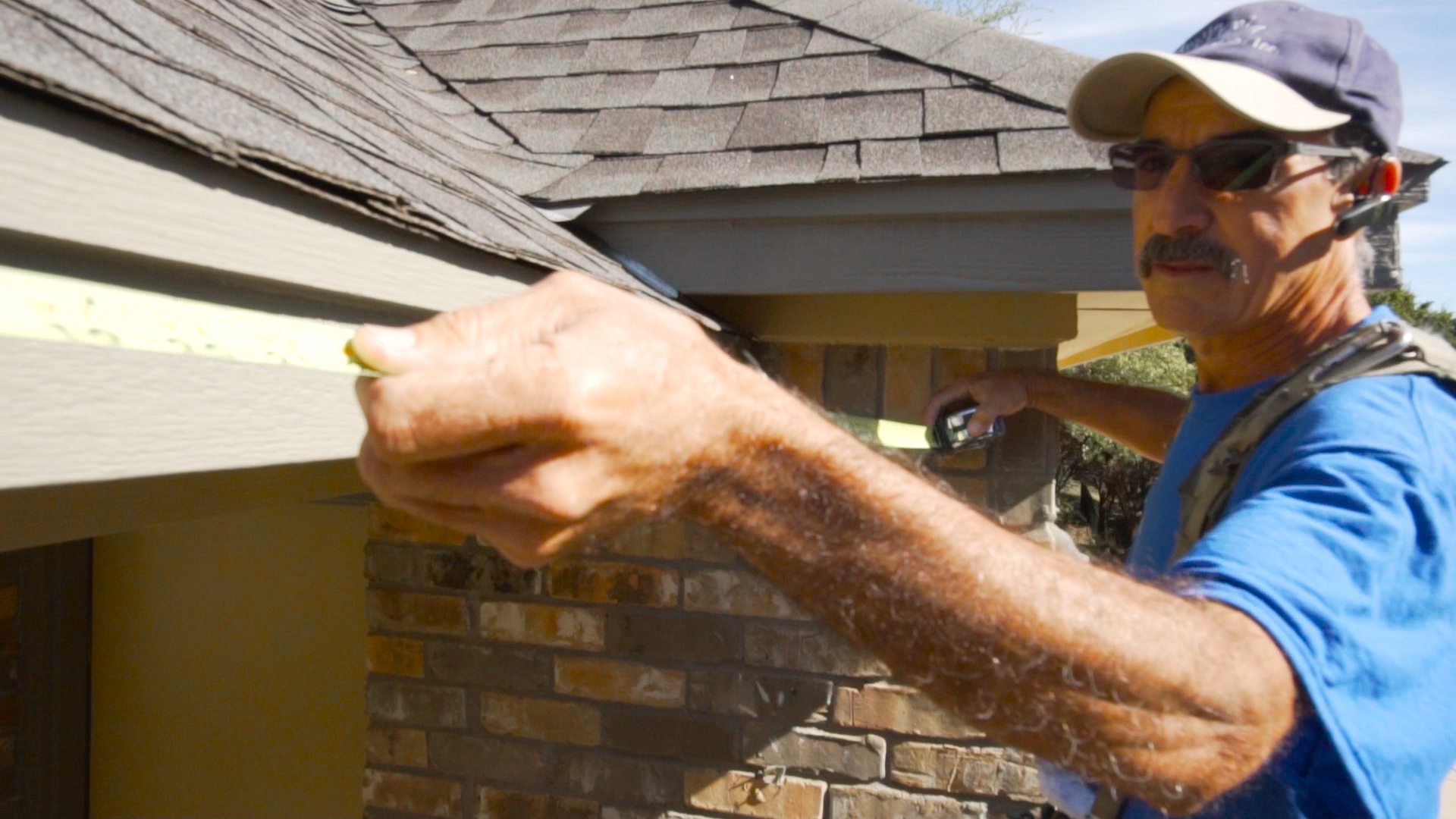 Austin Gutter Installation Near Me
We have seen record amounts of rainfall in Central Texas in recent months, and this large amount of precipitation can have a huge impact on your home and your landscape. To ensure that both stay in terrific shape, you should consider installing a top-flight set of gutters on your home. When it comes to Austin gutter installation near me, you should trust the experts at Austin Gutterman.
Austin Gutterman wants to make sure that you are aware that your Austin gutter installation near me will be performed by the best professional team in the industry. The installation team at Austin Gutterman is a true reflection of our brand, as every member of the Austin Gutterman team is a full-time employee that takes pride in the work they do. Pride in craftsmanship is only part of what sets our team apart from others. We strive to only hire and train the best of the best gutter installers in the business. That way we can make sure your gutters are installed correctly the first time to your satisfaction. And while other companies may farm your installation out to subcontractors, our in-house team has full control over the end result of your project.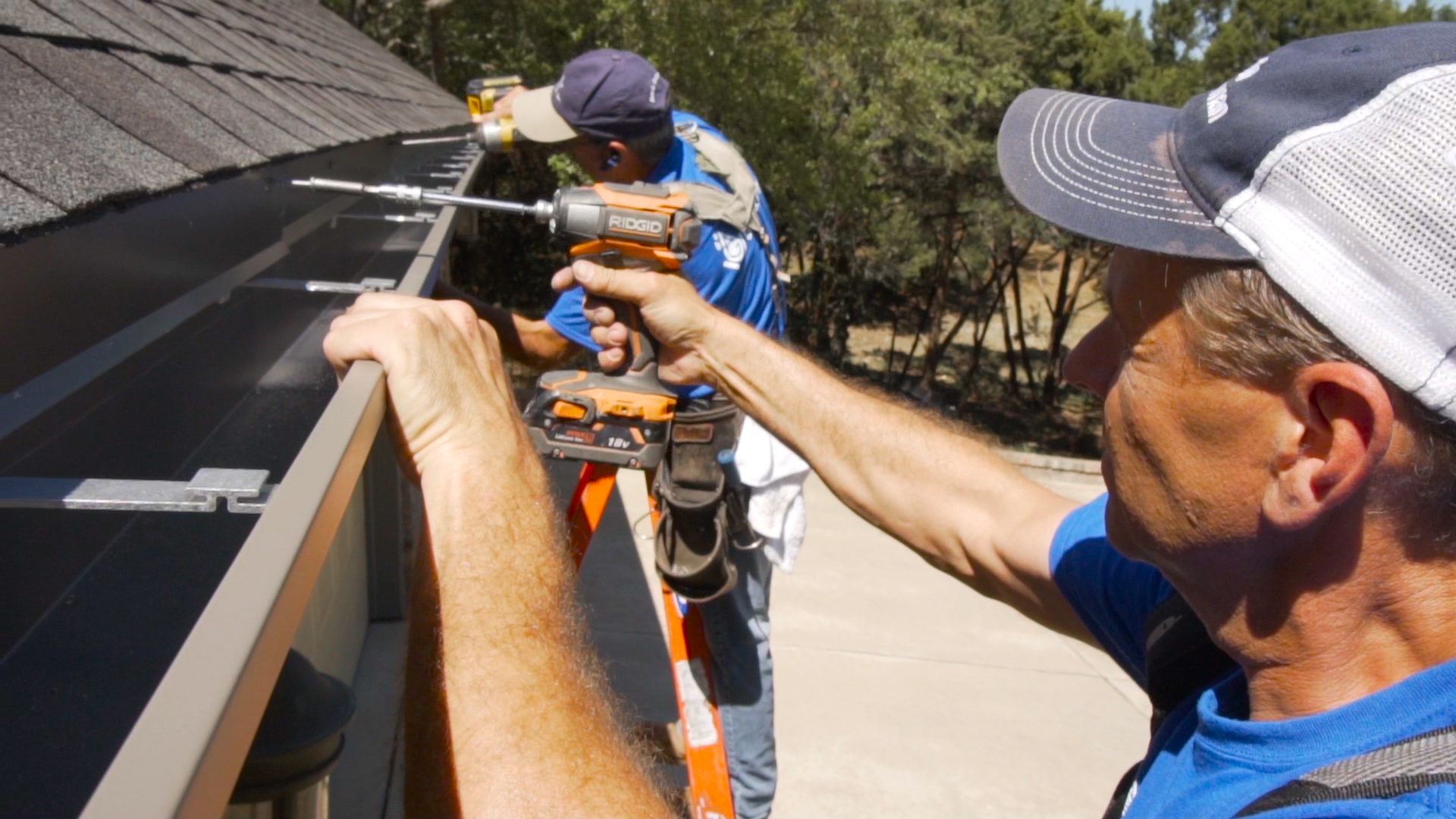 Great experience lends itself to creating a great company, and in terms of Austin gutter installation near me, Austin Gutterman is the best around. Our team has over 280 years of combined experience in the gutter industry and we have created a Master Installer program to test and aid in the expertise of our team. We are always striving to find ways to improve and we pass the results of that improvement on to you in the form of a top quality product.
When you work with the best, you end up with the best product. This is why your Austin gutter installation project should be handled by Austin Gutterman. With years of experience, professionalism and pride in the work we do, we will make sure you end up with a set of gutters that you and your home deserve. Contact Austin Gutterman today for a proposal online at http://www.austingutterman.com/contact/#contact-form, or call us at 512-450-1821.
Comments are closed.