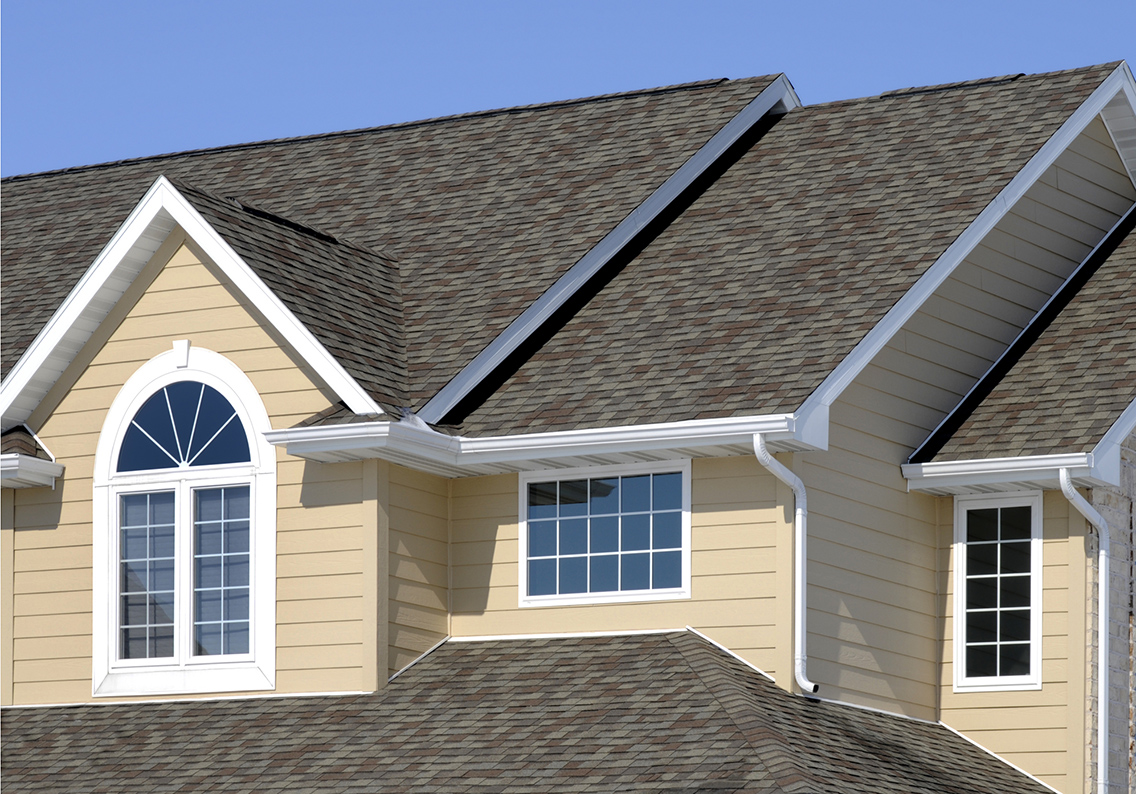 Best Rain Gutters
You can look around all you want for the perfect gutters for your home, but when you have decided what you need are the best rain gutters on the market to protect your investment in your home, choose the professional installers from Austin Gutterman. At Austin Gutterman, you can confidently know that you have chosen to outfit your home with the best rain gutters offered and relax knowing that you have made the best choice to shield your home from the punishing effects of rainfall.
The best rain gutters are a critical component of your home's infrastructure, serving a singular purpose: rerouting and redirecting the rain that falls on your roof. Without proper protection, it would only take a few inches of rain to leave a destructive mark on your home and property. Without rain gutters, water can damage the exterior of your home by infiltrating the woodwork, causing wood to expand and warp. It can also cause flooding and cracking in your foundation, which you likely realize can end up in thousands upon thousands of dollars in repairs to level and repair your homes' foundation. Punishing rains can also cause backsplash and rot around your siding and stucco, thus decreasing the eye-worthiness of your home's appearance. And don't forget that improperly channeled water can pool around your home, leaving the ground waterlogged and drowning plant life. Additionally, the thousands of gallons that fall from your roof can erode the precious topsoil that covers your landscape, essentially sending your money into the gutter and sediment into the water table. This then impacts the local water treatment facilities in a negative fashion and can lead to boil water notices.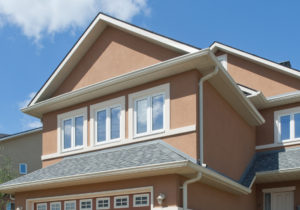 Do your part to prevent damage to your home, landscape, and local environment. Outfit your home with the best rain gutters on the market. Call Austin Gutterman today at 512-450-1821.
Comments are closed.