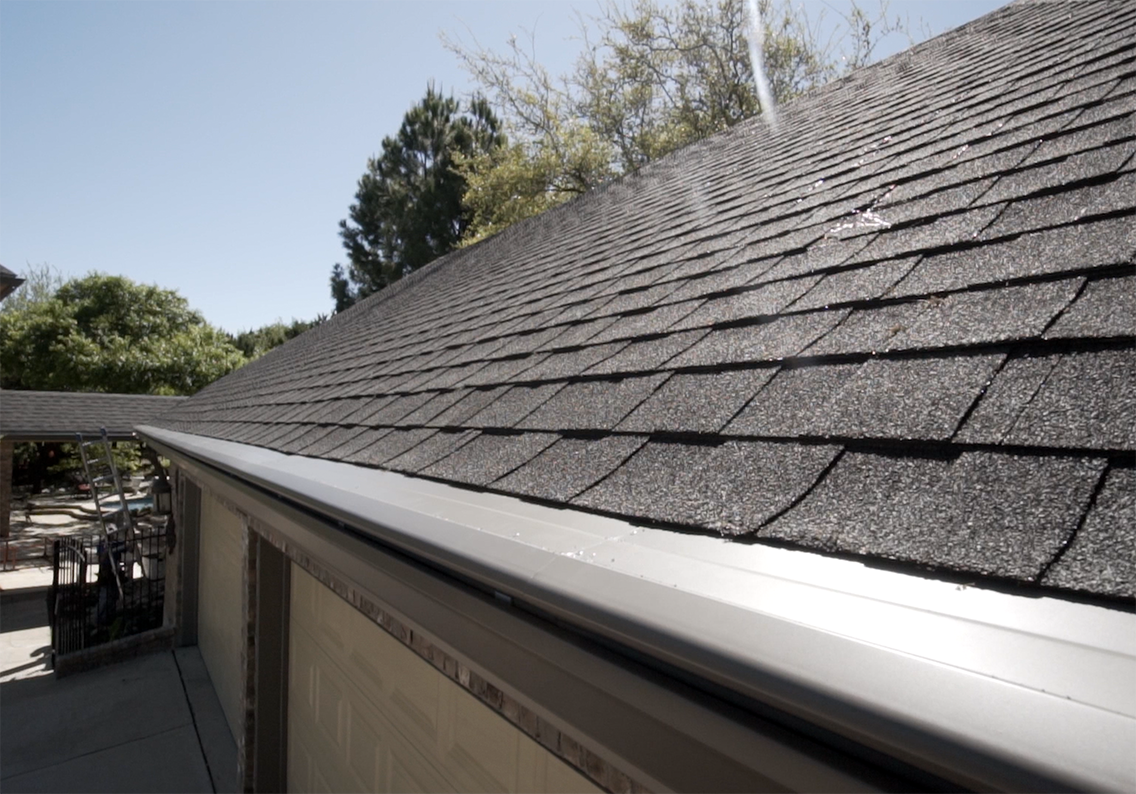 Gutter Companies in Austin
You are about to picture something that's far from picturesque… like hands running through thick, grimy gutters clearing out months of leaves and debris. These gutters are weighed down from these contents so much so that they're practically pulling away from the home to which they are attached. It sounds like a homeowner's nightmare, doesn't it? Some gutter companies in Austin will sell you products that promise to eliminate this scenario, but the one that can deliver on that promise is Austin Gutterman. 
Gutter companies in Austin will try to sell you any number of products to solve your gutter system issues, but these systems then give rise to new problems. Imagine installing a gutter system to your home that drills hole after hole into your home's fascia so that the system may be mounted properly. And now imagine those many holes becoming larger over time, acting as an open door to moisture, warping the wood and ruining the beauty of your home. At Austin Gutterman, we use a system of seamless gutters that encircle your home. With no leaking seams, you avoid unnecessary moisture infiltration that could damage the exterior of your home or even your foundation. We also use the LeafLock system of gutters that keeps leaves and debris from making a home in your gutters. Gutters are designed to channel water, not become a home for twigs, leaves and other environmental debris. With no debris to weigh down your gutters, you can rest assured that they won't pull away from your home and ruin the look of your most expensive asset.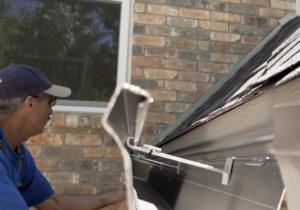 Contact the company with over one million feet of gutters installed in the past 30-plus years. At Austin Gutterman, we aim to protect your greatest asset with the greatest product available on the market. We look forward to providing you with a no obligation, free estimate. Simply call 512-450-1821 or click http://www.austingutterman.com/contact/#contact-form today to lock in the value of your biggest investment with proper gutter protection! 
Comments are closed.