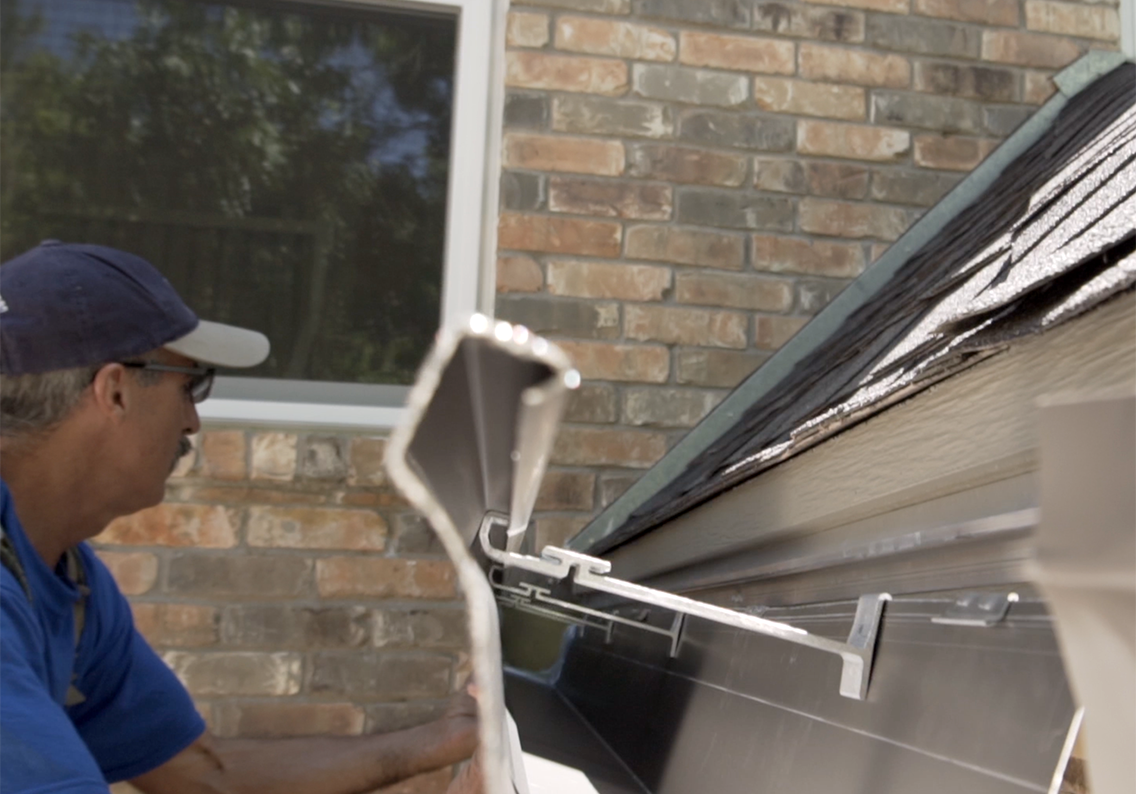 Gutter Installation
When it comes to gutter installation, there's a lot a person should know that you wouldn't otherwise expect. From the method of installation to the process by which your gutters do their job, there are many things that you can learn. And among the most important lessons to learn: choose the right installer the first time and you needn't ever worry about your gutters ever again. Read on and find out why Austin Gutterman is the right installer for you.
At Austin Gutterman, we like to say our process can be summed up in one word – seamless. From your first meeting with your sales consultant to the final inspection of your new gutter system, Austin Gutterman will ensure that you are 100% satisfied with our product. We employ only full-time, fully-insured installers, not subcontractors. That way you know that the team handling your installation has been fully vetted by Austin Gutterman to ensure that they meet our highest standard of excellence. We encourage you to visit our photo gallery at https://www.austingutterman.com/gallery/ and see some of our previous successful installations.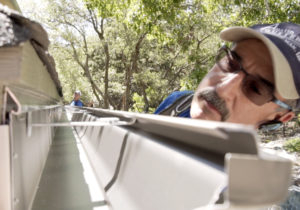 For your gutter installation, we recommend the SnapLock gutter system, and as Central Texas' exclusive provider of the SnapLock Installation system, you will get a system of sturdy, long-lasting gutters that prevent mold, rot and water damage. Austin Gutterman also uses seamless gutter technology. This technology provides your home with a gutter system that will be free of the leaks that form where seams are normally fastened together, thus ensuring rainwater is directed to your strategically placed downspouts allowing for optimal protection of your home and landscape.
While other installers may offer you a lower gutter installation quote than Austin Gutterman, consider the value of the product in terms of your investment in your home. You should want the best products on the market to be used on the home of your dreams, and Austin Gutterman is here to make sure that that is exactly what you'll get in your home's gutter system.
Comments are closed.