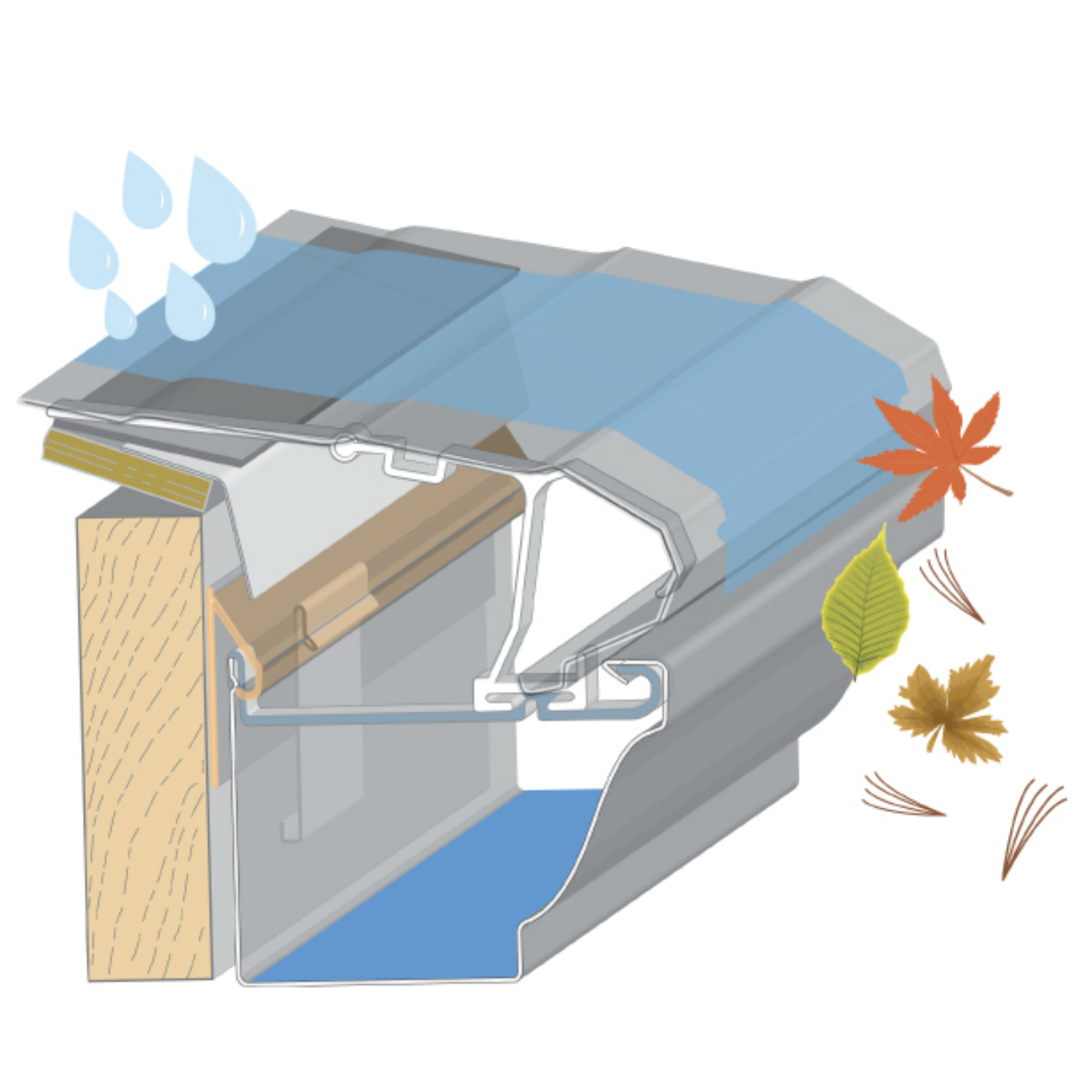 LeafLock Gutters Near Me
Exclusive Dealer in Central Texas for LeafLock™ Leaf Protection Gutter Guards
Austin Gutterman is the company that specializes in the use of LeafLock gutters near me, and they use this revolutionary system because it is simply the best on the market. LeafLock has taken the best existing design, made it thicker and coated it with the best known finish in the home improvement industry. They then combined it with the strongest self-supporting bracket system and have engineered it to work with the best system for gutter installation. In short, LeafLock has built the best gutter you will find on the market, and Austin's home for the LeafLock product is Austin Gutterman.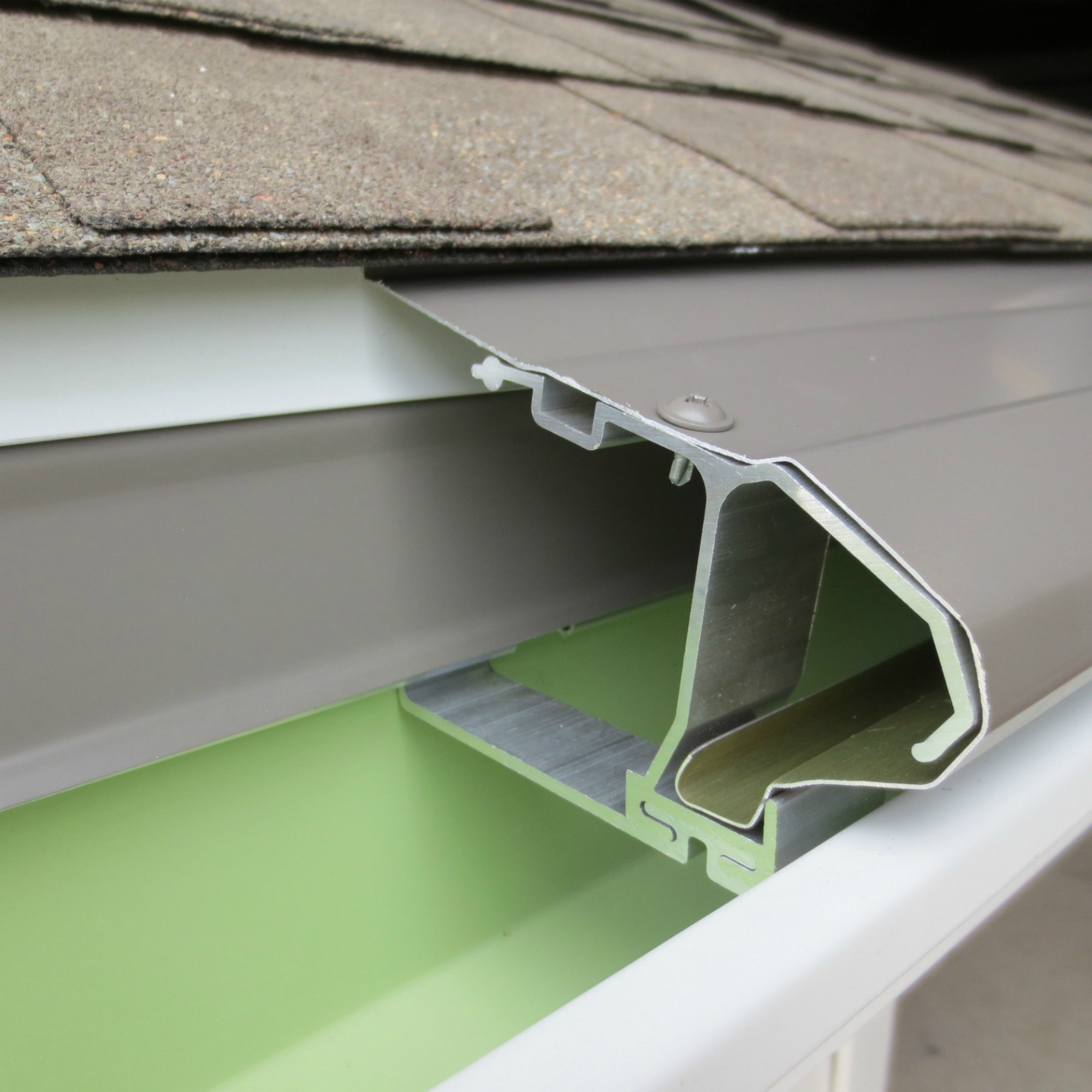 If you want to make a mess of your home, most gutter systems can sadly make that a reality. Many gutter companies use a system that employs spikes, screws and nails to adhere to your home. Every hole you add to your home's fascia creates an opening that can cause leaks and over time can lead to rot, mold and the separation of your gutters from your home. You want a gutter system that will last for as long as you are in your home and the peace of mind that comes from knowing you have the best product on the market. That's why you should consider the LeafLock gutters near me at Austin Gutterman.
Unlike conventional gutters, LeafLock gutters near me use "no hole" technology, meaning no spikes or nails are used to attach our gutters to your roofline. The result is a seal that prevents rust, rot, mold and seepage. This protects the integrity of both the gutter system and your home.
Protect the investment you've made in your home by investing in a set of LeafLock gutters near me from Austin Gutterman. You'll be able to relax even more in your home, knowing that the LeafLock gutter system is helping to keep your home in tip-top shape. Contact Austin Gutterman today for your free estimate at www.austingutterman.com.
Comments are closed.