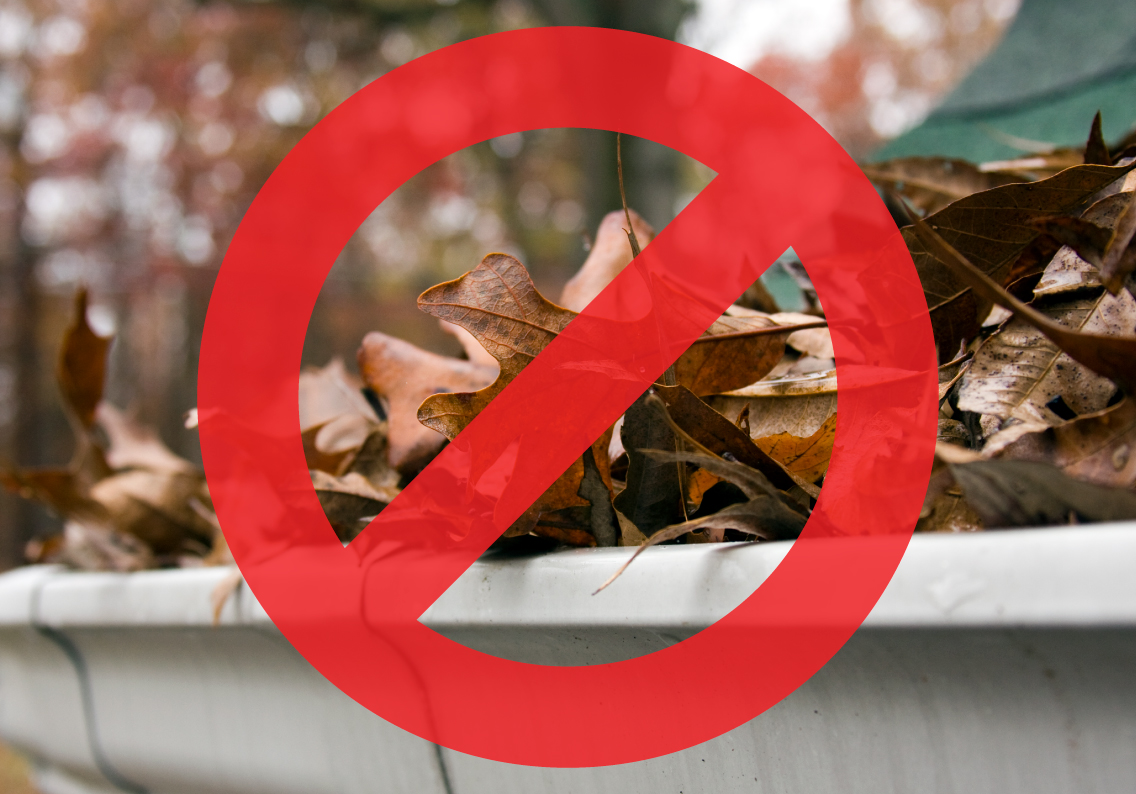 LeafLock Leaf Guards
When considering the way that your rain gutters are supposed to properly function, it is vitally important that your gutters are protected by leaf guards. At Austin Gutterman, we specialize in the use of LeafLock leaf guards. These quality leaf guards ensure that you will never have to clean your gutters ever again!
The LeafLock leaf guard protection system creates a barrier that is impenetrable to solid matter, which means leaves, pine needles and other types of debris flow over the top of your gutter and fall harmlessly to the ground, meanwhile the rainwater flows from the roof directly into the gutter and then out your downspouts for proper water drainage. The system works with seamless gutters and attaches with any kind of roof.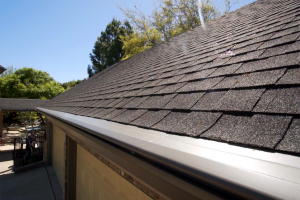 Normally, leaf guard gutters can put up to 150 holes in your roof, your home's fascia and gutters. This is not the case with LeafLock leaf guards. It turns out that holes are the leading cause for weakening rain gutters and gutter failure. Other gutter installers use thin, cheap, bendable aluminum or plastic supports or brackets in the service of their product. You will discover that these gutter protection products are installed over weak, failing rain gutters and then they don't cover their warranties when the gutters fail. These are not issues you will encounter from Austin Gutterman, thanks to the LeafLock leaf guards, which happen to be the strongest and most reliable system of gutters available! Contact Austin Gutterman today at www.austingutterman.com.
Austin Gutterman strives to constantly upgrade and improve the technology used in the top-class gutter systems. That way you can rest assured that when you purchase a LeafLock leaf guard gutter system from Austin Gutterman, you will be getting the best product of its kind. Protect your investment in your home and schedule your no-obligation proposal and find out how Austin Gutterman can improve your home for the better.
Comments are closed.