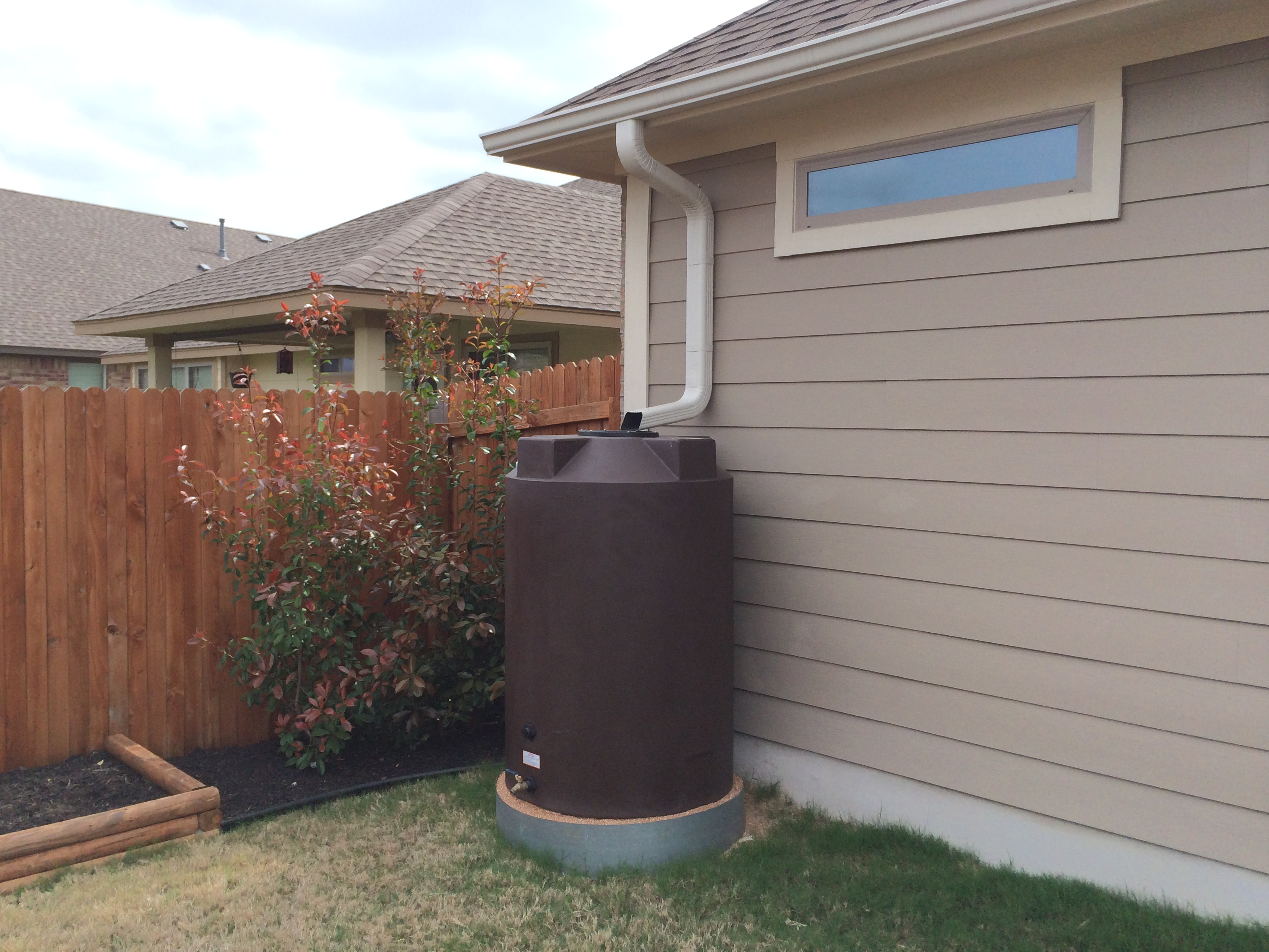 Rain Collection Systems Austin
If you've lived here long enough, you know that the weather in Central Texas is anything but predictable. One day you can see monsoon-like conditions, but before you know it, the area can be hit with long-standing drought conditions. With large amounts of rainfall possible in short periods of time, it can be a great benefit to have a rain collection system you can count on. And when you decide that you are in the market for rain collection systems, Austin Gutterman can provide you with a system to fit your rain collection needs.
One of our most limited resources is water, and rain collection systems Austin provide you a free source of water. You don't need to wait until the hottest, driest months to find that out. So rather than spending more and more money to hydrate your lawn and care for your landscape when it takes more and more water to do so, why not collect a free water source to use to keep costs down and your lawn thriving? Did you know that the rooftop of a 1500 square foot home collects almost five hundred gallons of water from just a half-inch of rain? That's free water for your landscape! Rainwater is an abundant, clean, salt-free water source that contains lots of beneficial ingredients for plants.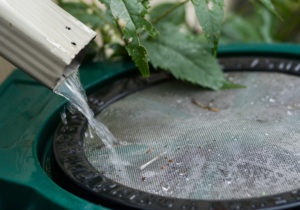 As our cities and communities expand, the world becomes more gray than green. That means concrete and asphalt cover surfaces that were once porous and played a huge role in the water cycle. Urban expansion has led to the degradation of floodplains and can keep water from flowing back into natural aquifers, so instead of feeding rivers and lakes naturally, rainwater runoff now pools on streets, in communities and can rise up to house level. By using rain collection systems Austin residents can help reduce runoff. Lessening runoff makes it easier for water to get where it belongs naturally, and that's better for everyone.
Do your part to help control the flow of water by investing in the rain collection systems Austin Gutterman offers. Austin Gutterman offers a complimentary rainwater collection plan for your home. Schedule your free proposal.
Comments are closed.