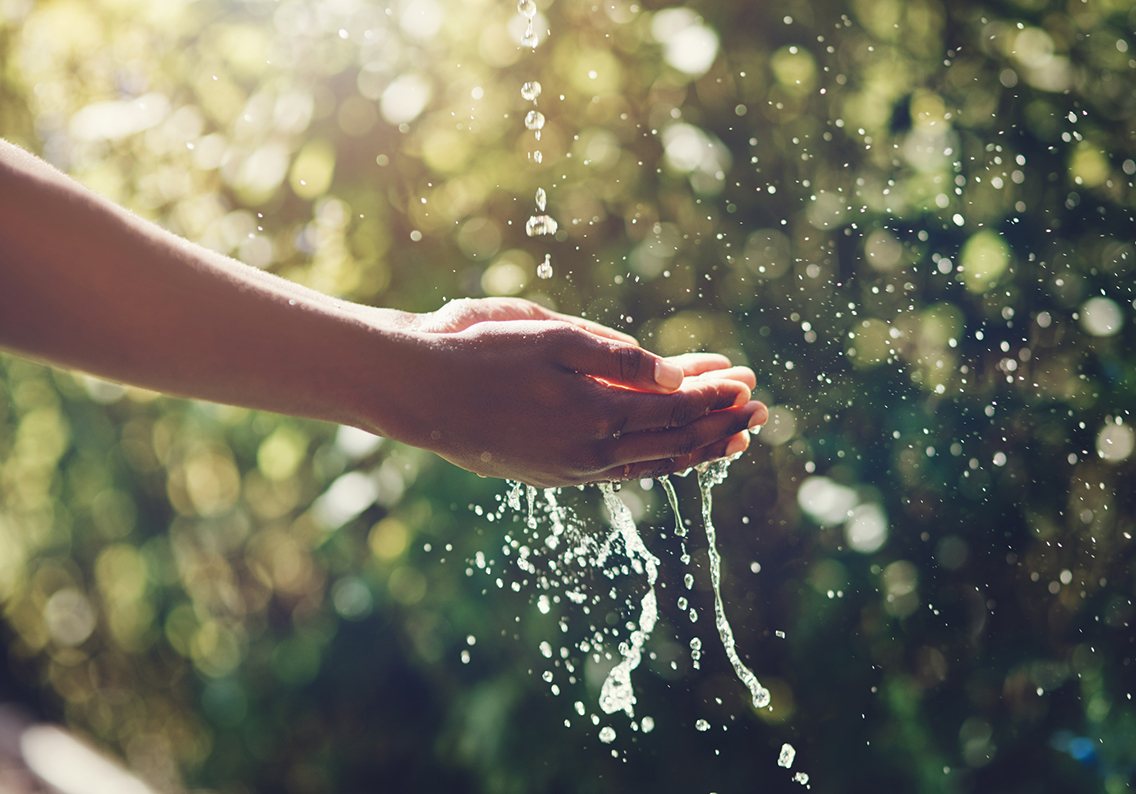 Rainwater Harvesting Near Me
Texas faces many water challenges in the form of parching drought, growing populations and rising temperatures. Because of these challenges, water conservation has become a crucial, frontline strategy to ensure that we will always have water for our communities, agriculture and parks, now and in the future. For these and many other reasons Austin Gutterman cares about water reclamation and wants to help you be successful in terms of rainwater harvesting near me.  
Whether residential or commercial, rainwater harvesting near me can go a long way toward fulfilling a person or company's water needs. In today's green-conscious world, rainwater harvesting near me can have a measurable impact on your building's operational efficiencies and overall sustainability objectives. Green consciousness also reflects positively on businesses from a public relations perspective. For residential customers, rainwater reclamation becomes an important way to supply potable (with proper treatment) water in the driest times. It becomes water that you can use to allow your landscape to flourish, to hydrate your pets or farm animals, to use for washing purposes and much more. Also, when you reclaim rainwater during periods of extended rain, you help keep excess water (and the sediment that runs off from it) from entering the water table and taxing the abilities of your city's water treatment services.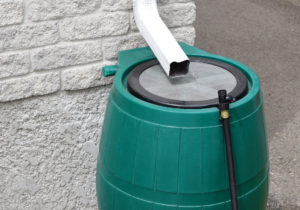 Whether your intent is to save yourself money or to be more environmentally conscious, the professionals at Austin Gutterman commend your choice and look forward to helping you achieve that goal. You can contact us today via our website at www.austingutterman.com or by phone at 512-450-1821 and let our professionals help you to find the best system to suit your needs for rainwater harvesting near me. With rebates from the City of Austin, City of Round Rock and LCRA, we can assist with finding the right rain harvesting plan for you. And with Austin Gutterman, we'll visit your home or business, and build a complimentary rainwater collection plan to suit your needs. When you've decided that you're ready to take that next step, we're ready to help! 
Comments are closed.