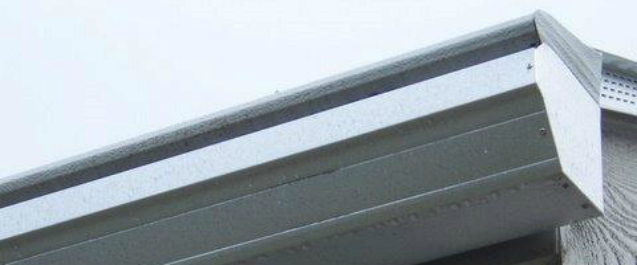 Seamless Gutters Austin TX
If you're seeking a gutter system for your home, the professionals at Austin Gutterman want to be your choice to do the job and that that job right. And when it comes to seamless gutters Austin TX customers choose Austin Gutterman for their needs.
Austin Gutterman is widely known for the system of seamless gutters Austin TX homes will benefit from. By using seamless gutters, you avoid having 150+ holes put in your roof, fascia and gutters. These holes can lead to rain gutter weakening and failure and they also open your home to water damage as rain begins to enter your home through holes created in your roof or siding. Zero holes means zero leaks, and when paired with our SnapLock and LeafLock systems, that means zero ladders as well. You won't spend any more of your valuable time fishing leaves and detritus out of the gutter since it all falls harmlessly to the ground. That means no leaves weighing down your gutter, causing weakening and failure. Austin Gutterman wants to make sure that you get the strongest and most reliable gutter system in the world!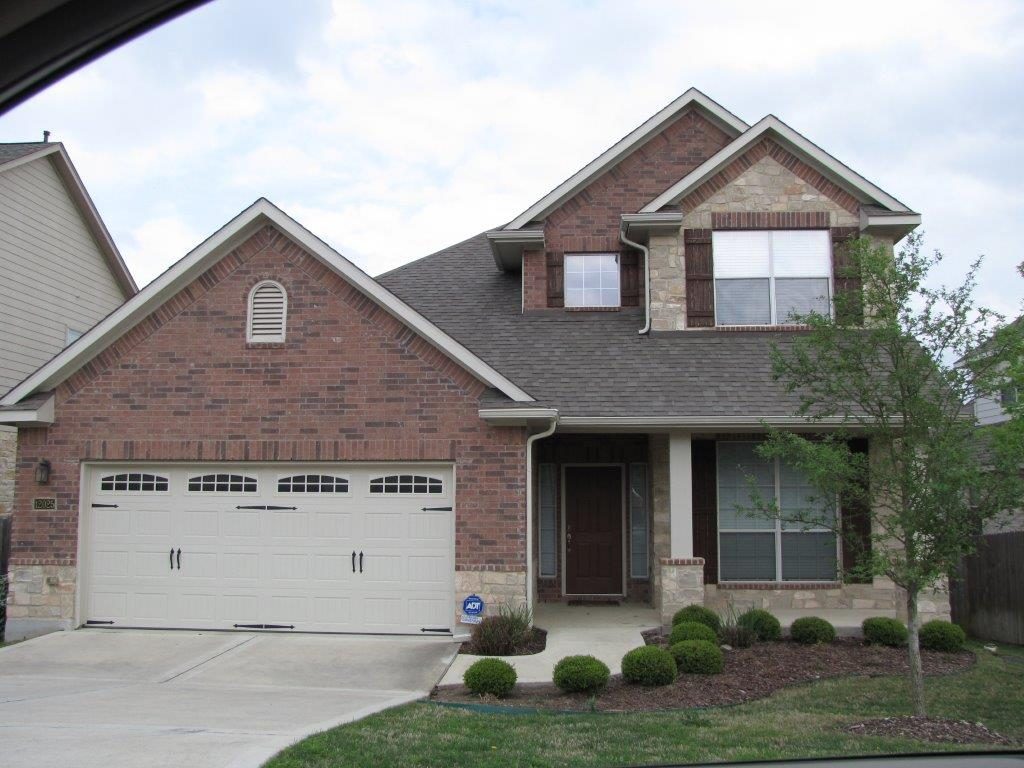 Set up your complimentary appointment today to kick off the process. Contact Austin Gutterman at http://www.austingutterman.com/contact/, or call us at 512-450-1821. During your appointment, your Austin Gutterman professional installer will research your water problems, inspect and evaluate your property, and provide a short overview of the products we carry and what gutter solution is best suited for your home. If you choose us to then install the seamless gutters Austin TX residents rave about, we will schedule an appointment with our expert gutter installation team. Our team will then work tirelessly to make sure your custom home gutter system is installed to your satisfaction. Take the first step toward protecting your biggest investment. Contact Austin Gutterman today and let us help protect your home for decades to come.
Comments are closed.