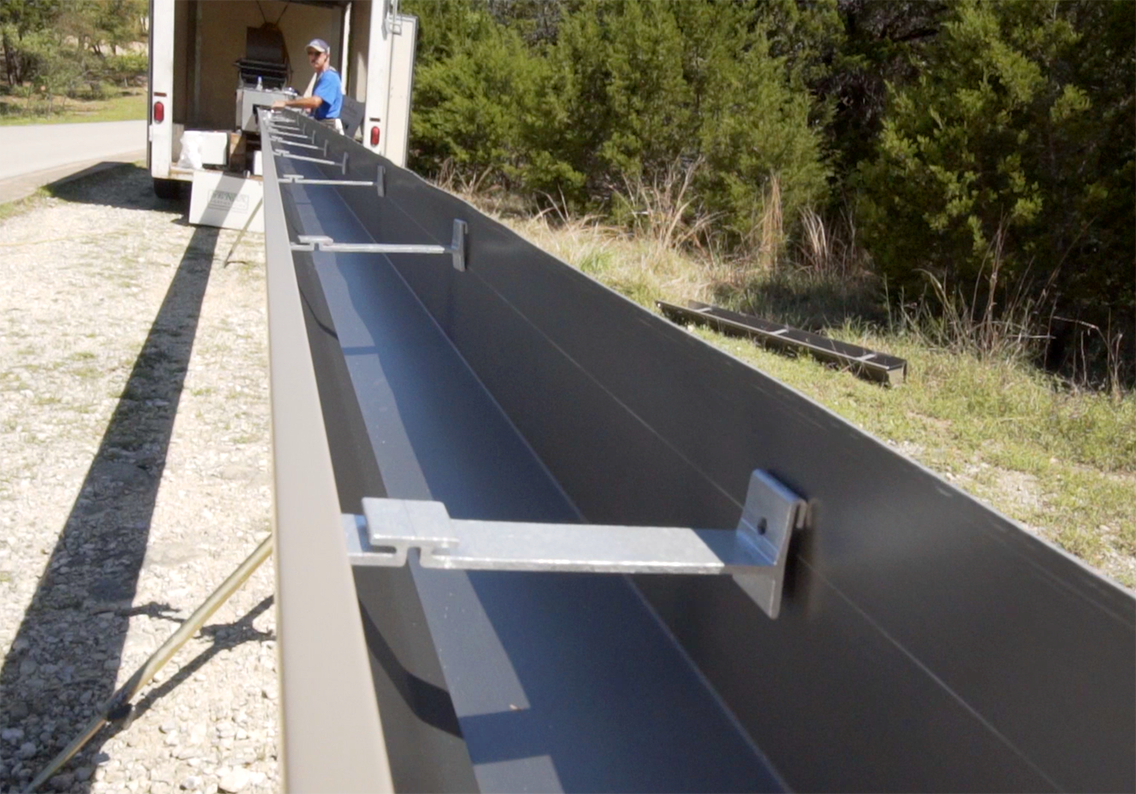 Austin Seamless Gutters
Have you decided it's time to outfit your house with a gutter system that's equipped to protect your home and landscape from the elements without damaging the beautiful exterior of your home? If so, you are one of the people in Austin seamless gutters would be perfect for. Your home is your most expensive investment and your largest asset, so it's natural to want to protect that investment the best way possible. That's why the Austin Gutterman team is here to inform you about the best ways to get that protection and the peace of mind that comes along with it.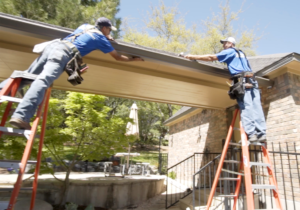 If you're investing in your first set of gutters or looking to replace a gutter system rife with leaking seams, Austin seamless gutters customers choose Austin Gutterman. Leaking seams cause unnecessary moisture filtration, which can allow mold to infiltrate your home, as well as lead to wood rot and warping. This will not only damage the exterior beauty of your home, but will likely cause your current gutter system to come off of its moorings. Your home was made to last decades, if not longer, and your gutter system should be as well. When you choose Austin Gutterman to do your work, you're choosing the most experienced gutter company in Central Texas for both residential and commercial gutter installation.
Something many Austin seamless gutters customers don't realize is that seamless gutters are fabricated on-site, so that they can be constructed to the exact dimensions of your home's exterior. With Austin Gutterman's seamless gutters, you get no seams, no leaks and a gutter system that leaves the beautiful aesthetics of your home in place. You can schedule a complimentary gutter system proposal today by simply visiting our contact form and providing us some very basic information. With that done, we will help you to decide on the right gutters to protect the value and beauty of your home.
Comments are closed.