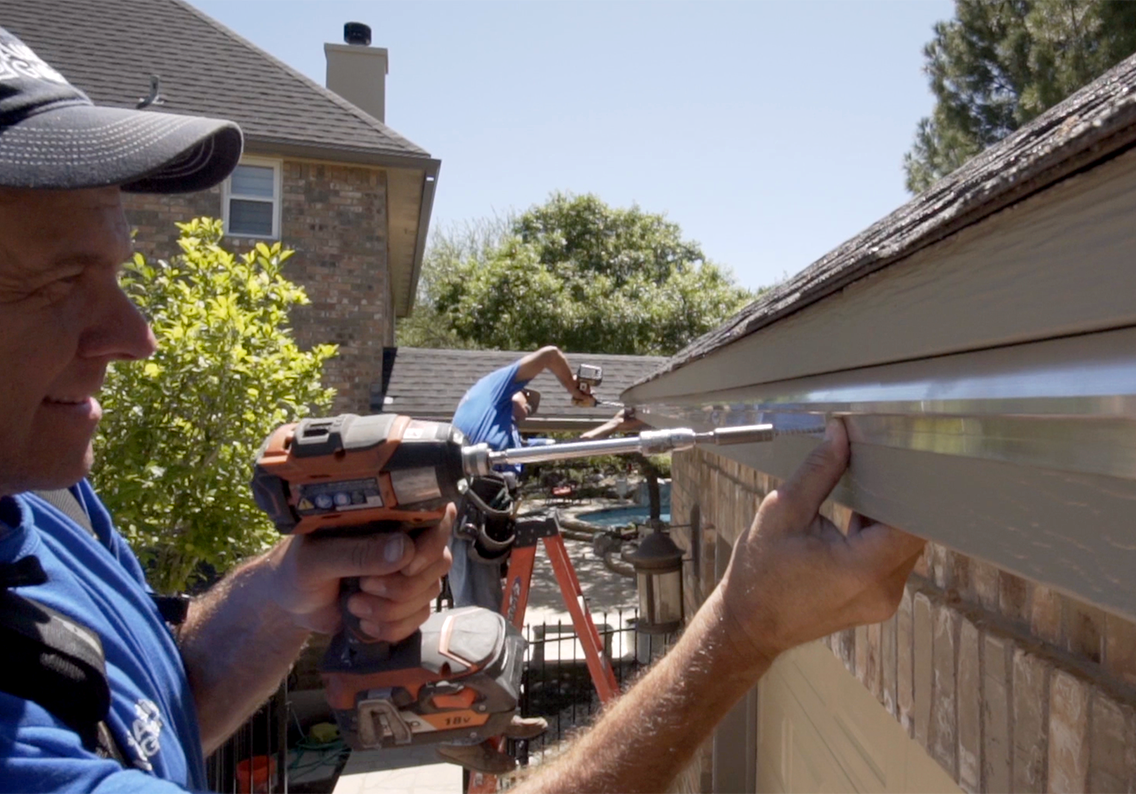 Gutter Installation in Austin
Rain gutter installation in Austin is just as important as any feature on your home. That means you should always seek out the best professionals to undertake the job to protect your home. You would rightly want the best of the best when it comes your AC system, your foundation and your flooring, and you should want that same quality in terms of your home's gutter system. And with over one million feet of rain gutters installed, Austin Gutterman has perfected the process of installing gutters to protect your home and enhance its value.  
Great gutter installation in Austin is not just something that you can assume you will get if you choose a company at random or based on the lowest expense. You will want to ensure that the company you choose is staffed by folks with decades of knowledge and experience in the gutter installation field. And with Austin Gutterman, that's just what you'll get, thanks to our Master Installer program. Through years of training and testing, the Austin Gutterman installers become the industry leaders in the field. All of our installers are full-time employees, meaning we don't use subcontractors where you won't know what credentials they truly have. Using Austin Gutterman for you installation means you will be able to trust that the only people working on your home are professionals of the highest quality.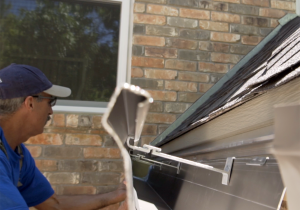 Let the professionals that are most versed in gutter installation in Austin be the ones to protect and improve your home. Contact Austin Gutterman today to schedule a no-obligation proposal and we help you determine the perfect gutter system for your home. Let's face it, your home is likely the largest investment you will make in your life. You should seek to protect its value with a set of seamless gutters from Austin Gutterman, the professionals in Central Texas gutter installation. You can contact us for your free proposal right now here.   
Comments are closed.