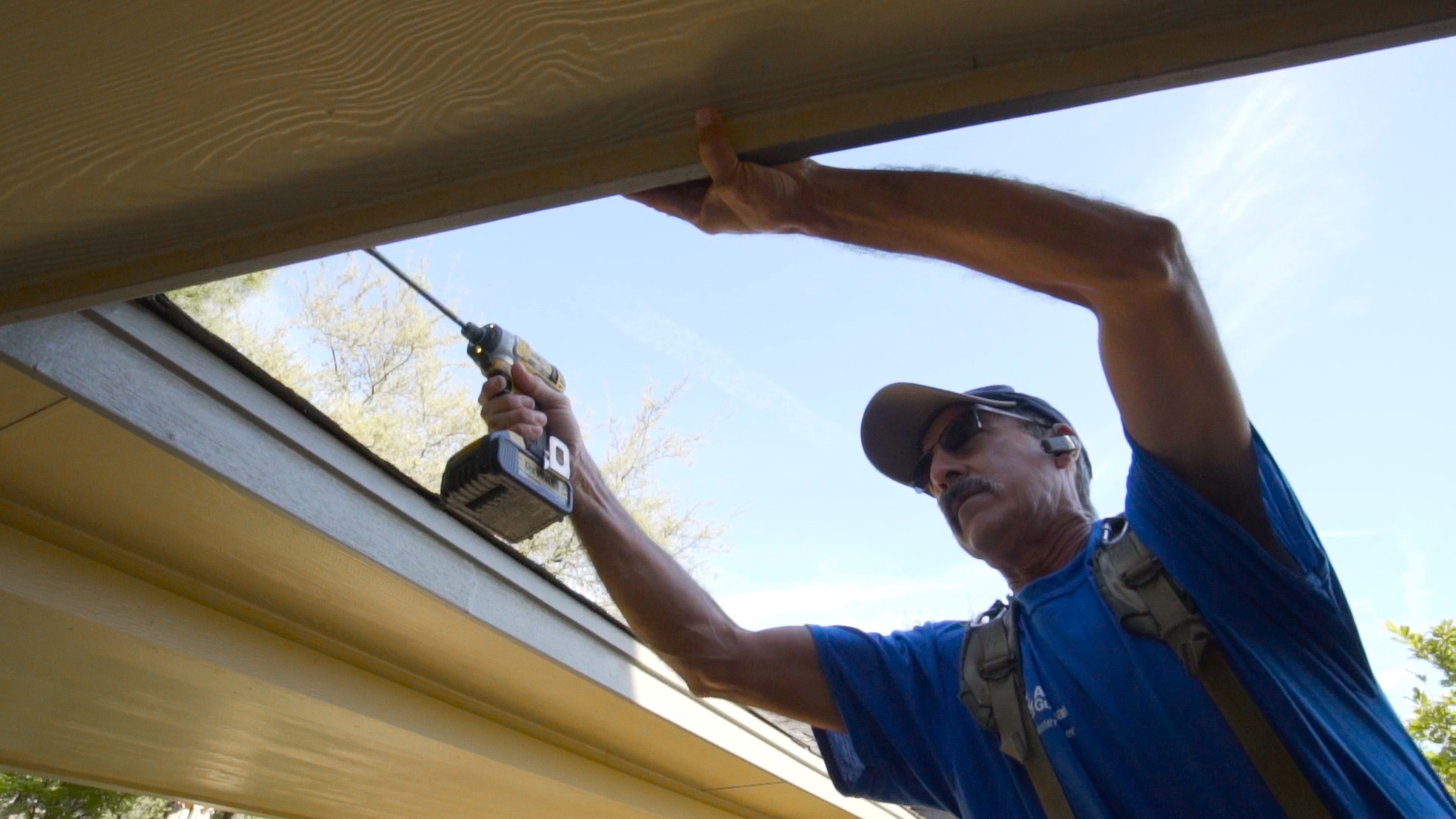 Gutter Installation Austin
There are many businesses you could choose to use in terms of gutter installation, Austin. But when you desire an amazing experience with the end result being a top-quality set of home of commercial gutters, look no further than Austin Gutterman. And one large reason to trust your job to us is our superior customer care.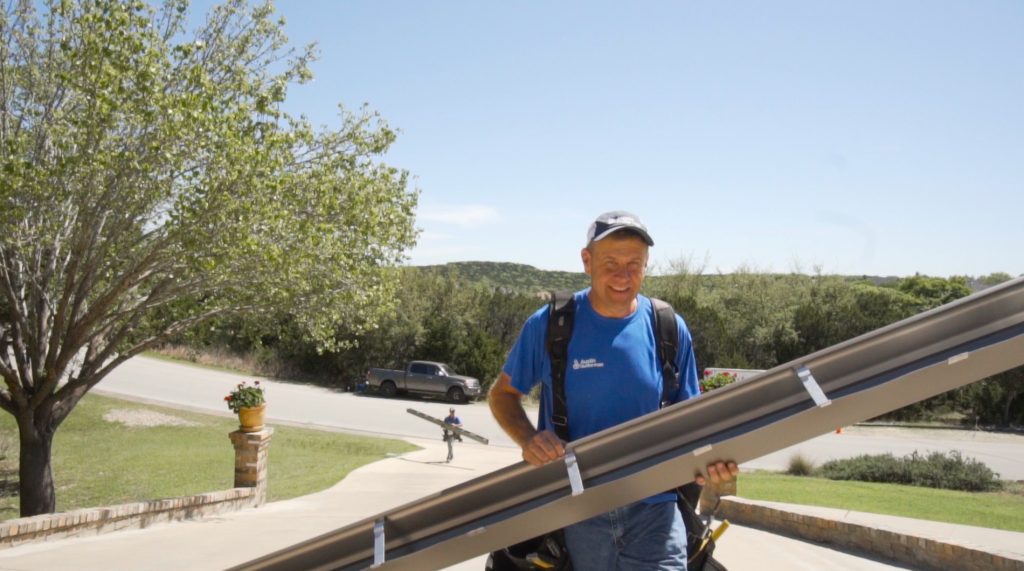 Our customers are our pride and joy here at Austin Gutterman. And when you're seeking gutter installation Austin, just listen to what several of our satisfied customers have had to say about their experience with Austin Gutterman. Patrick D. from Austin was in need of a gutter system for his new home and says that, "with Austin Gutterman we never felt pressured or 'oversold' and we came out feeling like we got a great deal and a good product" and that he would recommend Austin Gutterman to anyone he knows that may be in need of a gutter system.
While you may be tempted to let price sway you in terms of the product, know that gutter installation Austin is one of the most important purchases you will make over the life of your home. And in terms of quality, you really do get what you pay for. Richard F. from Kyle outlines this experience best when he says, "I shopped around before hiring Austin Gutterman, and I thought I was going to choose the lowest priced bidder. They were not the lowest priced quote I got, but their folks came across as very knowledgeable and very professional – so much more so than the 2 other folks I had interviewed that I decided to go with the highest bid this time. Everyone with this company treated me right, from sales, to scheduling, and the installation team." And while our product was a few dollars more than the competition, Richard says, "I don't regret that extra money. They were worth it."
Austin Gutterman strives to provide both a quality product with a quality experience. The best gutter installation Austin can find is here at Austin Gutterman. Contact us today for an installation proposal online at http://www.austingutterman.com/contact/#contact-form. You can also reach us by phone at 512-450-1821.
Comments are closed.