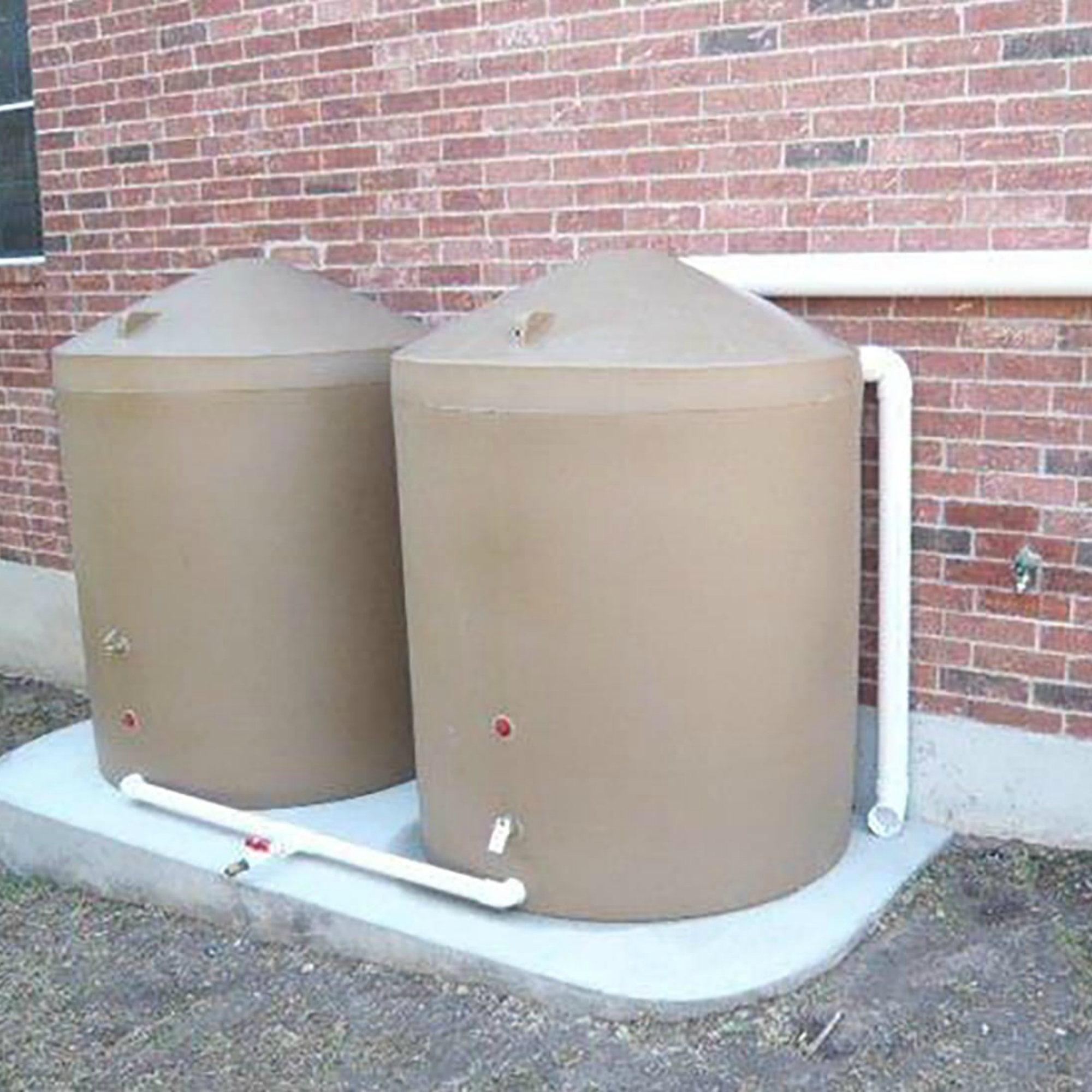 Gutter Rain Barrels
Until last year, it was hard to imagine the possibility of monsoon-like weather conditions happening in Central Texas. After superstorms like Hurricane Harvey, it has now become all too evident these conditions will persist going forward. With so much rainfall possible in such short periods of time, it is more important than ever to consider the purchase of gutter rain barrels. And when you decide that rain barrels are right for you, then the place to purchase yours is Austin Gutterman.
One of our most limited resources is water, and gutter rain barrels can provide you a FREE source of water. Why not install a system that can save you money in the long run? Did you know that the rooftop of a 1500 square foot home can collect almost five hundred gallons of water from just a half inch of rain? Imagine giving all that free water to your plants and greenery!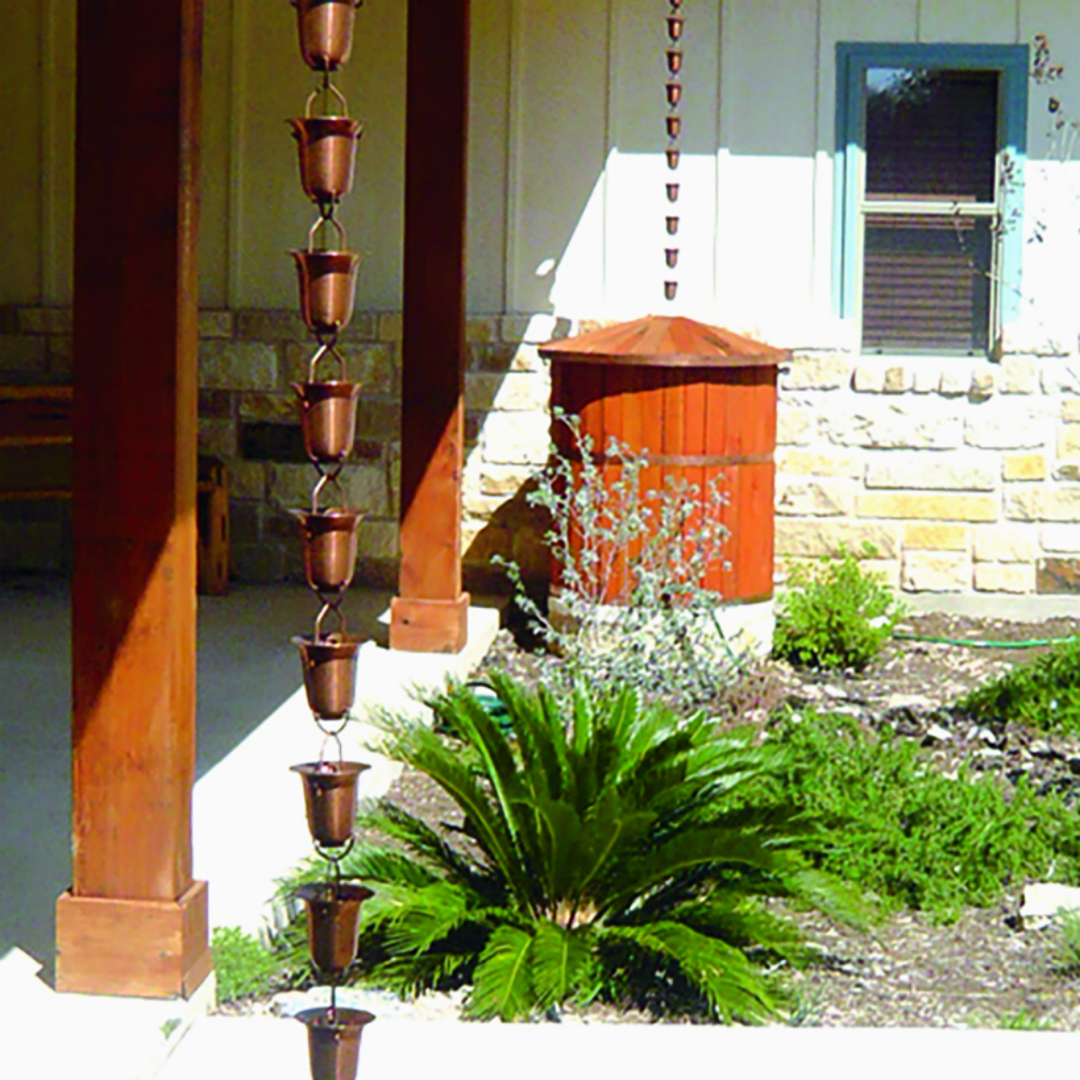 Speaking of your plants, the water collected by your gutter rain barrels is very good for those plants. Have you ever noticed how plants can appear more vibrant after a good rain? That's because rainwater is a clean, salt-free source of water that contains lots of beneficial ingredients for plants. Rain can contain sulfur, potash, other minerals and beneficial microorganisms, all of which provide a boost to plant growth.
The expansion of our cities and communities has led to the degradation of our floodplains and can keep water from flowing back into natural aquifers. Instead of feeding rivers and lakes directly, rainwater can now pool on streets, in communities and, as seen in Houston, rise up to the level of our houses. Collecting that water in gutter rain barrels for use on your landscape sends that water where it belongs, rather than pooling on concrete and asphalt.
Help your property and do your part to help control the flow of water by investing in gutter rain barrels from Austin Gutterman. You can contact us for an estimate anytime through our website www.austingutterman.com.
Comments are closed.