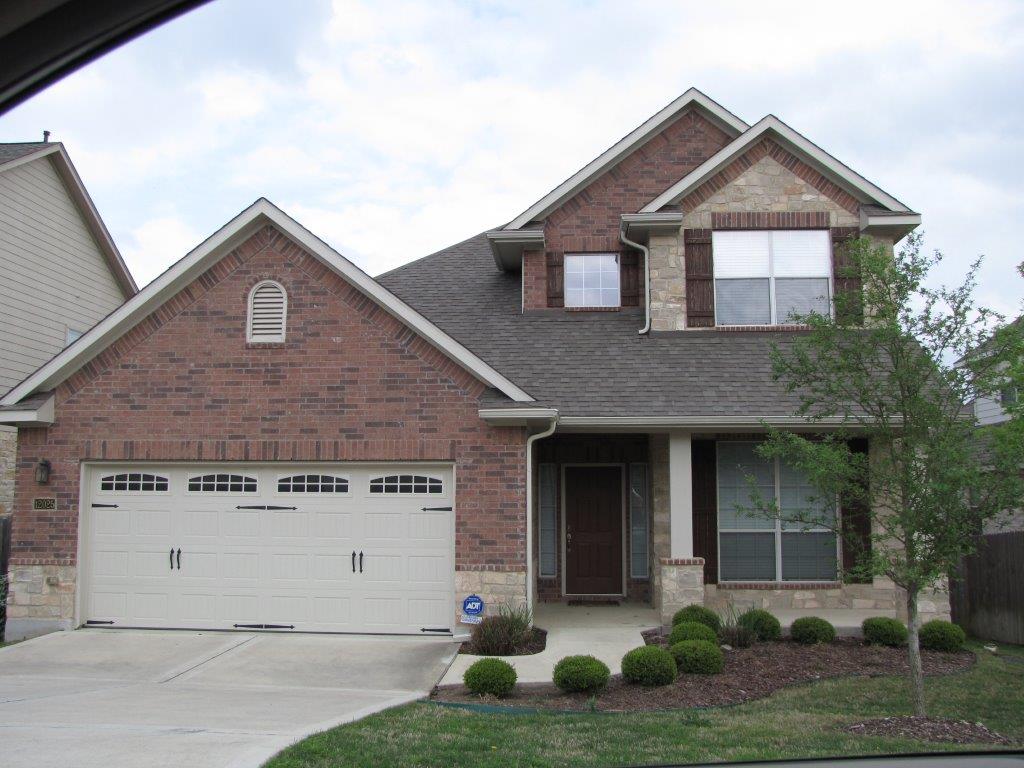 Rain Gutters Austin
Holes. They're great in donuts, but terrible for your rain gutters. If you use a typical gutter installation company, you are likely to end up with up to 150 holes in your gutter system and your home's infrastructure. These holes will ultimately lead to the failure of that gutter system and damage to your home proper. If you are in the market for a quality system of rain gutters Austin, then you should choose Austin Gutterman, installers of the strongest and most reliable gutter systems in the world.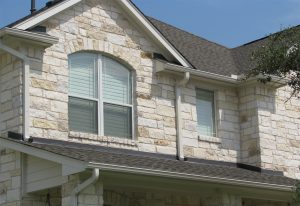 At Austin Gutterman, we use the best of the best in terms of gutter products. And instead of using thin, cheap, bendable gutter products that can lead to weak or failing rain gutters, Austin Gutterman focuses on using the best of the best products. When you want the best, you can trust that we will use LeafLock and SnapLock gutter products. One key advantage in using these products is that your gutters benefit from the use of innovative "No-hole" technology. This technology means no spikes or nails are used for attachment to your roofline. There is no need to penetrate the front or back of the gutter. You end up with a seal that prevents seepage, rust, rot and mold. Plus your gutter channel is not riddled with holes, meaning your gutter system will dramatically outlast traditional rain gutters while protecting your home against the hazards that can ruin the structure of your home, like bacterial mold and fungus.
No holes equals no leaks. No leaks equals no damage. With SnapLock and LeafLock technology, your gutter system will pay for itself many times over during the life of your home. Your rain gutters Austin are an investment in both the beauty and protection of your home. Don't leave this purchase to chance. Choose the experts at Austin Gutterman to handle your home with the care it deserves. Contact us today for a free consultation at 512-450-1821 or online at www.austingutterman.com.
Comments are closed.