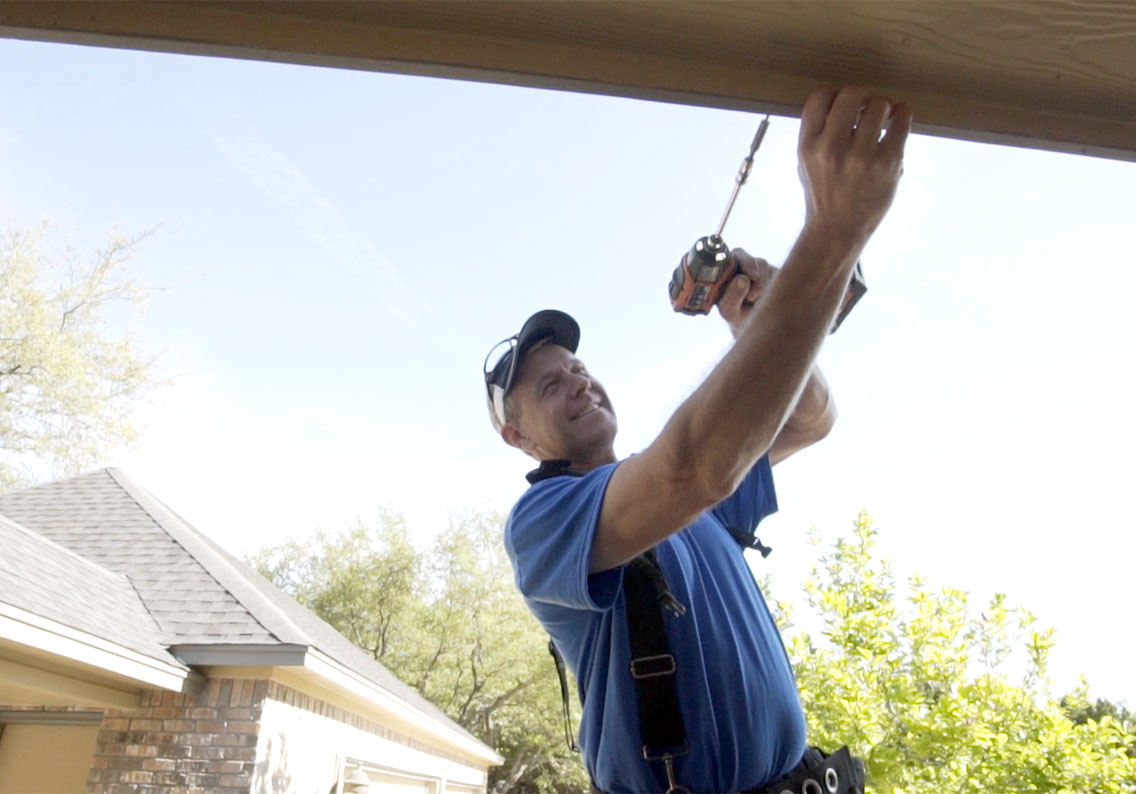 Austin Gutter Installation
A house without rain gutters is like a car without a roof. Sure, that car will get you where you need to go, but when bad weather hits, will it protect you from the elements? Keep that in mind when you consider an Austin gutter installation project. Not only do gutters protect your home from all types of weather-related incursions, but they add value to your most valuable asset!
Following an Austin gutter installation, your home will be made to withstand damage that can come from all types of weather. And a gutter system from Austin Gutterman can protect your home better than the competitor. By utilizing a seamless gutter system, our gutters don't put holes in your home's fascia or in the gutters themselves. That keeps the gutters free from rust and unintended wear, and as our system requires no spikes, screws or nails to attach to your home, rainwater won't be able to penetrate your home to rot the wood or siding. This ensures your home will maintain its beauty for years to come.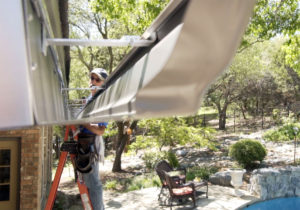 Austin Gutterman's seamless gutters also ensure that nothing that shouldn't be in your gutter gets in. Our Leaf Guard system ensures that leaves, twigs and other forms of detritus flow harmlessly over the gutters. The material in your gutters can weigh them down and cause them to pull away from your home. A Leaf Guard gutter system keeps your gutters clear of all debris and also keeps you from needing to clean out the gutters. That's right, no more Saturday afternoons climbing up to the roof to pull sludge and muck from your gutters! Just consider that another added benefit of an Austin Gutterman gutter system.
Austin Gutterman would be thrilled to work with you for your Austin gutter installation. You can contact us today for a free, no-obligation proposal Here. We will work with you to find the perfect set of gutters that will keep your home beautiful for many years to come.
Comments are closed.