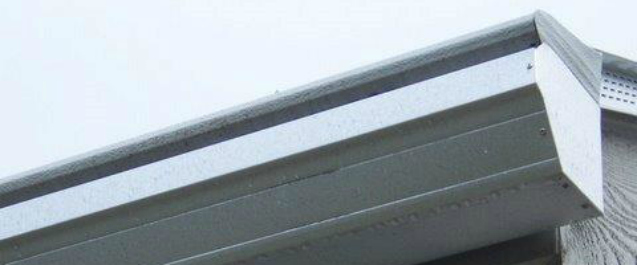 Gutter Companies Near Me
If you're seeking a gutter system for your home and you are ready to consider gutter companies near me, know that the professionals at Austin Gutterman would like to be your choice for gutter installation. When you work with Austin Gutterman, you can be confident in the work that we do and know that we'll do the job right.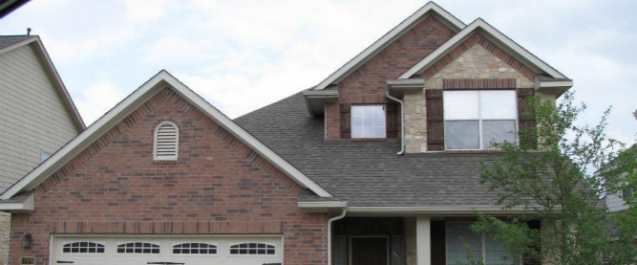 Among the gutter companies near me Austin Gutterman is widely known for our use of seamless gutters. By using seamless gutters, you avoid having countless holes drilled in your roof, your fascia and your gutters. These holes will lead to rain gutter weakening and failure and they also open your home to water damage as rain begins to enter your home through holes created in your roof or siding. No holes means no leaks that could lead to the decomposition of your home. Austin Gutterman wants to make sure that you get the strongest and most reliable gutter system in the world!
Gutter companies near me will certainly want your money, but at Austin Gutterman, we want your business as a customer for life. Let us install the last set of gutters you will need for the life of your home. Set up your complimentary appointment today and contact Austin Gutterman at https://www.austingutterman.com/contact/, or call us at 512-450-1821. During your appointment, your Austin Gutterman professional installer will research your water problems, inspect and evaluate your property, and provide a short overview of the products we carry and what gutter solution is best suited for your home. If you choose us as your gutter installer, our team will work tirelessly to make sure your custom system is installed to your satisfaction. Protect your home… it's the largest investment you'll ever make. Contact Austin Gutterman today and let us help protect your home for the many years to come.
Comments are closed.