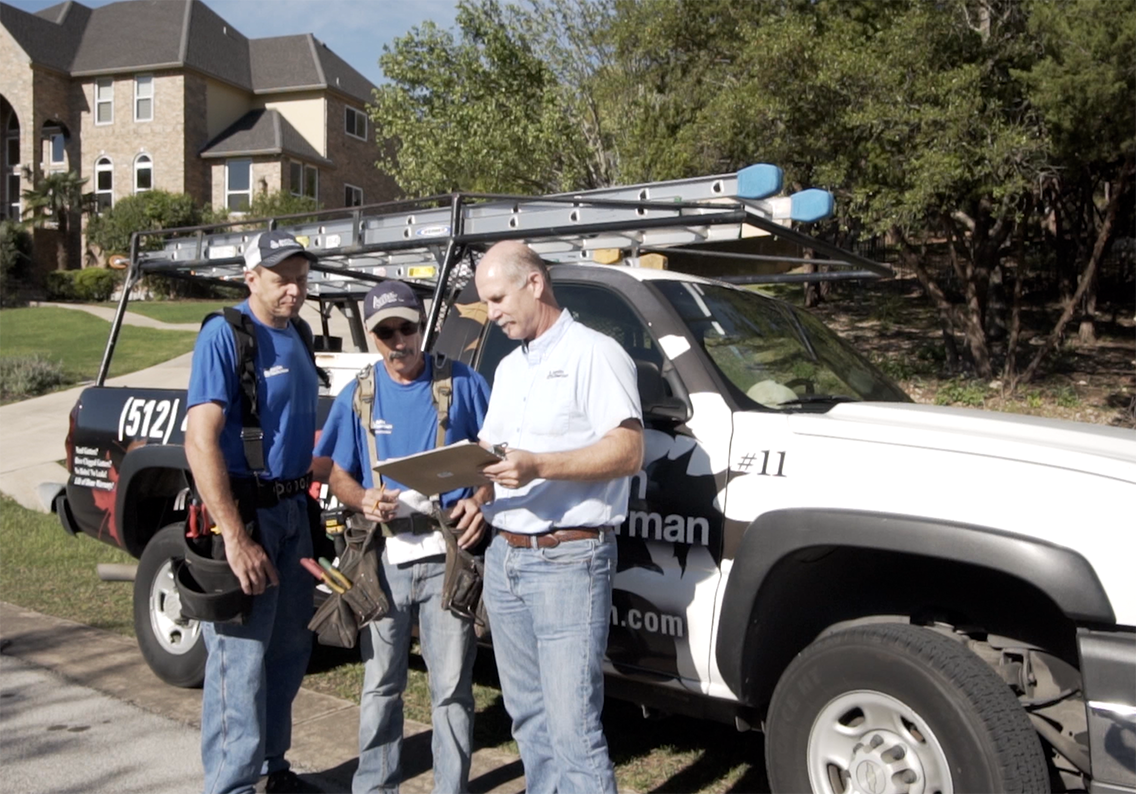 Gutter Installation Austin
A quality set of rain gutters is one of the most important purchases you will make over the life of your home. If you are looking to protect the value of your biggest asset, as well as its aesthetic beauty, consider using the best name in gutter installation Austin has relied on for decades, Austin Gutterman.
The key takeaway you will get in this article is this: rain gutters will protect your home from water damage. Full stop. When you contract with Austin Gutterman for your gutter installation, Austin, you will be working with a company that specializes in creating the best residential rain gutters on the market. The Austin Gutterman team will work to ensure your home has the proper drainage system to ensure both your home and landscape are protected. Without appropriate gutter protection, your home may be left open to damage you don't anticipate. For a moment, think about the Grand Canyon. The erosion that takes place due to rain beating about the land formed a mighty scar in the land. And while you may not be thinking about things on such an epic timeline, the elements leave you open to erosion and damage that comes when rain punishes your home. You may not realize it, but 1,500 gallons of rainwater fall off your roof for every one inch of rainfall you encounter. Just imagine the toll that can take on your home's fascia, woodwork, windows, foundation and landscape. However, with a quality set of gutters provided by Austin Gutterman, those thousands of gallons of rainwater can be safely and harmlessly channeled away from your home, leaving it in pristine condition.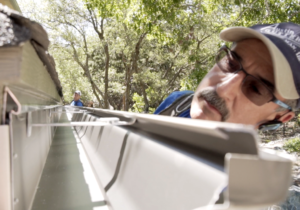 It is worth the time and effort to investigate what benefits you can enjoy with the quality gutter installation Austin Gutterman provides to clients. If you have any questions about the installation process or want to know more about what gutters do to protect the investment in your home, you can click around our website for great resources or call us at 512-450-1821.
Comments are closed.