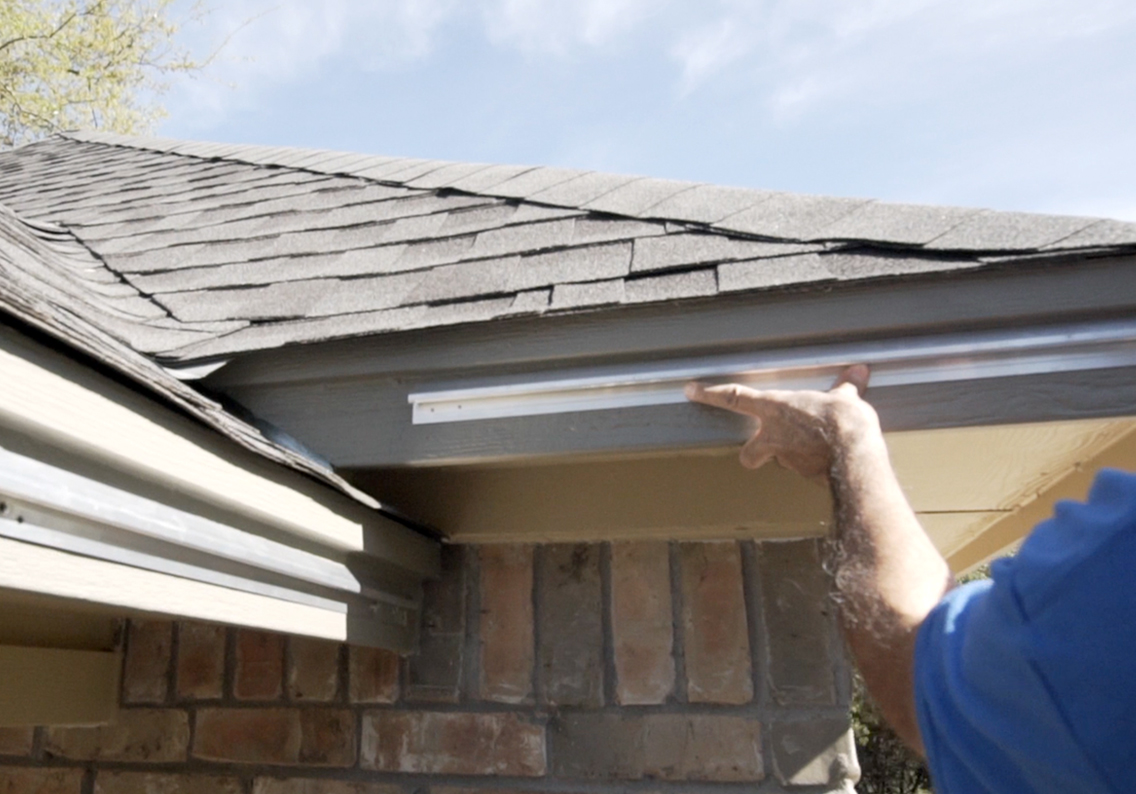 Gutter Installation Austin
Are you looking for the best gutter installation Austin has to offer? Then look no further than Austin Gutterman! Serving Central Texas residents for over 30 years, Austin Gutterman has the most extensive list of gutter products available in the market, as well as the simplest gutter installation process around.
From the moment we set up your appointment, our goal is to make the process of researching and purchasing rain gutters as easy as possible. The first simple step is a consultation with our professional in your home. During this consultation, our experts will research your water problems, inspect and evaluate your property, and provide a short overview of our products and the best solution to meet your needs. At this time, you will receive a free custom proposal explaining the next steps and details of our recommendations. You are on your way to receiving the gutter installation Austin has come to trust!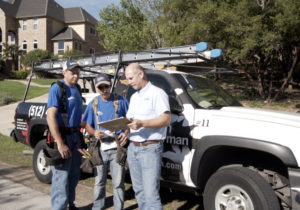 Once your options are finalized, the next step in our simple installation process is scheduling your service. Our team will work with you to arrange the gutter installation at a time that is most convenient for you. Finally, the most important step – installing your new gutters on your home. Our installation team is comprised of only full-time, fully-insured employees, not sub-contractors. Every member of our team has been through the Master Installer Program to ensure that your installers are truly experts. And after the project is complete, your home will be inspected by our supervisor to be sure that the job is 100% perfect, and that you are fully satisfied with the work.
If you are looking for gutter installation Austin residents turn to again and again, please call Austin Gutterman today at (512) 450-1821, or schedule your free proposal online now!
Comments are closed.