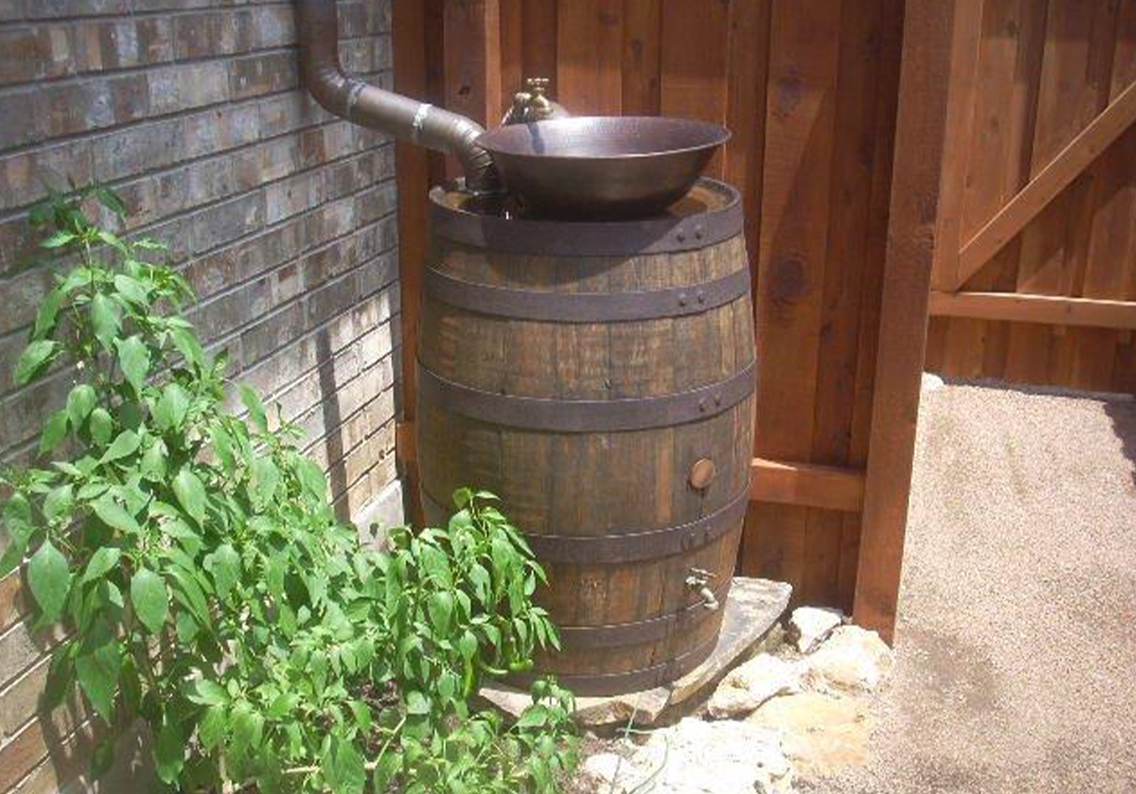 Rain Barrels Austin
Rain harvesting has become increasingly popular over the years, and for good reason! By collecting and storing rainwater in rain barrels Austin and Central Texas residents can help increase the general availability of water and manage to keep a green lawn, even during a drought. And did we mention you'll save money on your water bill? Sound like something you could use at your home or business? Austin Gutterman is here to help!
Rainwater harvesting starts with choosing the right collection tank. The experts at Austin Gutterman will work with you to determine exactly which collection tank is best suited for your specific needs. The usage and cost of the rain barrels Austin residents need varies quite a bit, so our team of experts will visit your home or business and provide a complimentary rainwater collection plan, which will be tailored to your needs.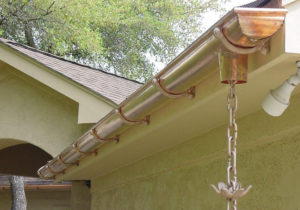 Currently, the City of Austin, City of Round Rock and LCRA provide rebates for purchasing rain harvesting tanks. This is another great benefit to rainwater collection! When summer comes in Austin, you know there will be dry conditions. So, collect your rainwater now in rain barrels, Austin, and you will have plenty of water to use for watering your lawn, your garden, or even hand or power-washing!
Rainwater collection is something that we could all use, so go ahead and give the experts at Austin Gutterman a call today to help you select the perfect rainwater harvesting solution. Act now before the dry heat of Summer is here, and you're left with a brown yard. Call us today at (512) 450-1821 or contact us online to schedule a free proposal.
Comments are closed.