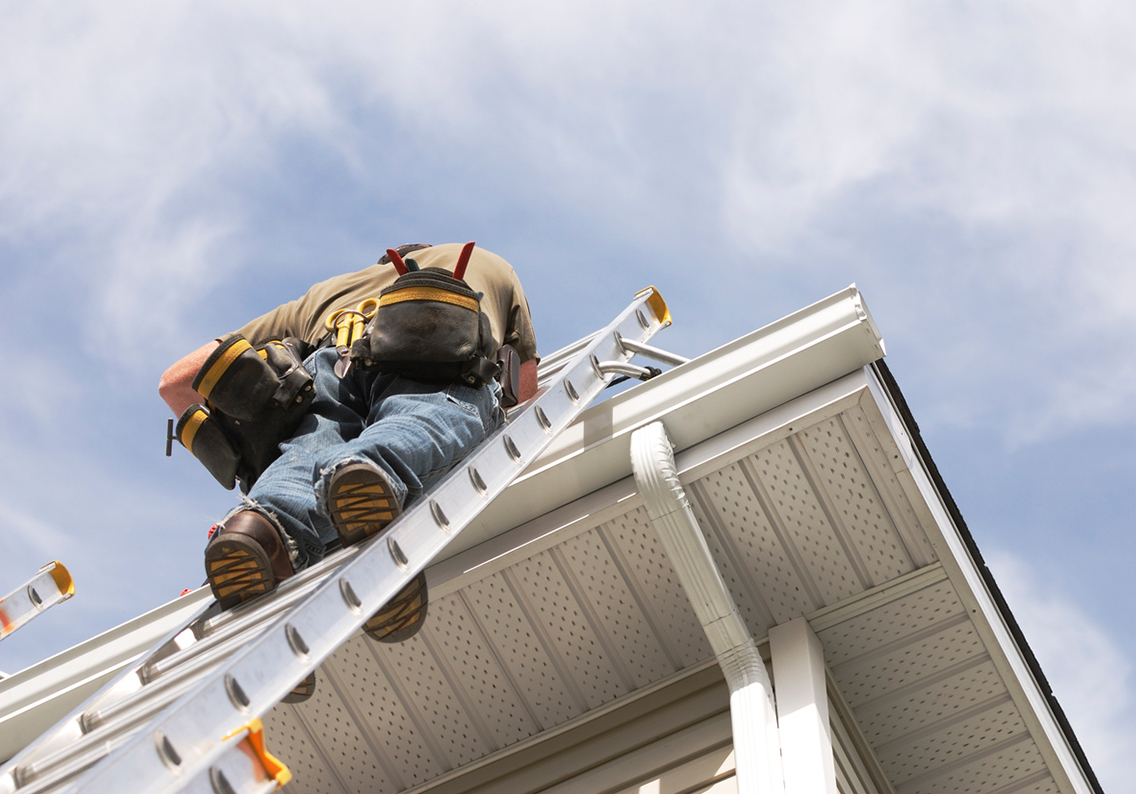 Rain Gutter Installation
Rain gutter installation is one of the most important home improvement projects you can undertake for your home or business. Gutters offer protection from water damage, add functionality and value to your home or business, and can even add an aesthetic appeal. Austin Gutterman offers superior gutter installation and top-of-the-line gutter products, including the best gutter leaf guard system in the business. Not to mention, our gutter installation process is a breeze!
It would be easy to assume that any rain gutters will offer the same protection, functionality, and aesthetic appeal, but that is not the case. There is a distinctive difference in the quality of gutter products and hardware used by the experts at Austin Gutterman. We carry only the industry's leading gutter guard and installation products, including SnapLock™️, a revolutionary gutter installation system. With SnapLock™️, the truss and brackets snap into place, requiring no spikes, screws, or nails to attach them to your home. Fewer holes mean less water penetration and wood rot.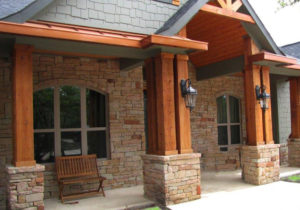 Another fantastic product Austin Gutterman utilizes for rain gutter installation is LeafLock™️. This gutter guard system causes leaves and debris to flow over the gutter and fall to the ground. By keeping the gutters clear of debris, water is easily channeled away. And this means less cleaning! With SnapLock™️ and LeafLock™️ combined, Austin Gutterman provides the most comprehensive water protection in the industry.
If you are looking for rain gutter installation for your home or business, call Austin Gutterman today. Our simple, three-step process will have you enjoying your new gutters in no time. Meet your Austin Gutterman sales consultant to walk through your property and select the best options to suit your needs. Then schedule the work to be done at a time that is convenient for you. Finally, our team of experts will install your gutters and ensure you are 100% satisfied with the work. Call Austin Gutterman today or visit online to schedule your free proposal!
Comments are closed.