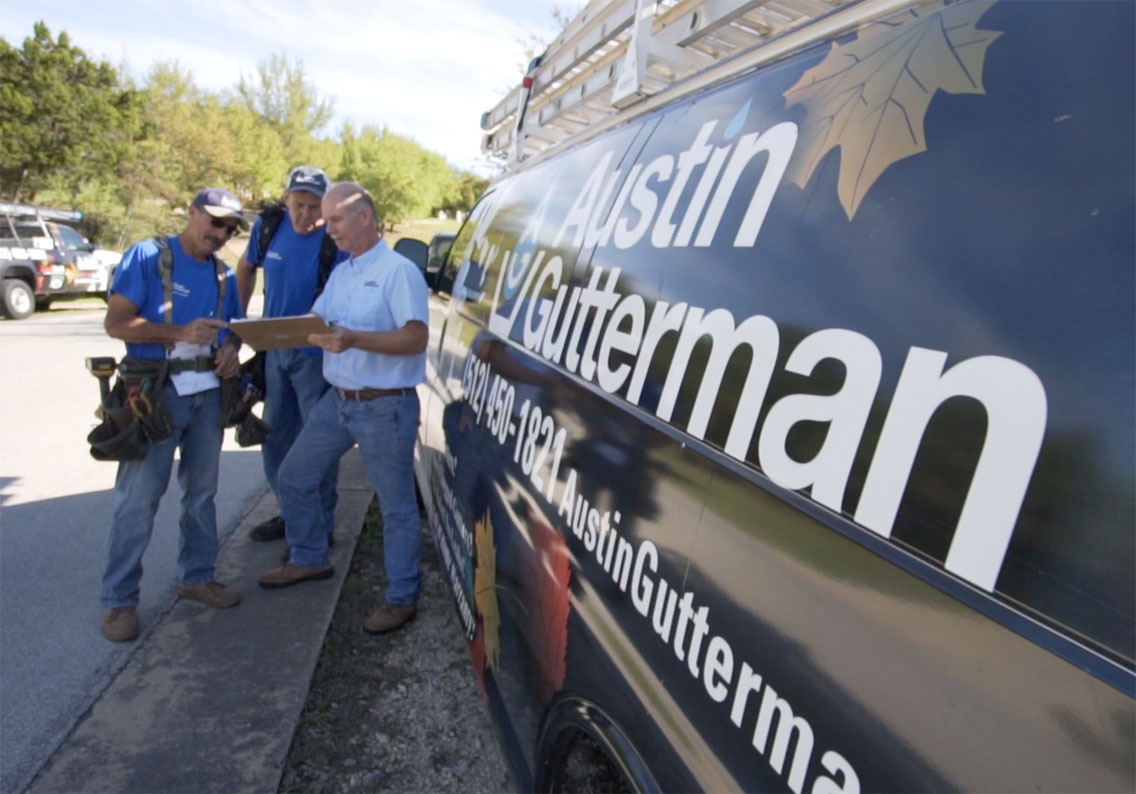 Rain Gutter Installers Near Me
When it comes to homeownership, there is an implicit responsibility that you end up having to tackle. It wouldn't be responsible to make such a large financial investment and not protect it in every way possible. One of the most important forms of protection for your home is a strong, reliable set of rain gutters. Rain gutters will protect your home from the elements, but the right set of gutters will protect your home from a flawed strategy. In short, with the correct set of gutters, you protect your home from damage inherent in mounting many gutter systems. You could do a search for something like 'rain gutter installers near me' and it would return several results, but how do you know which installer to choose? Stick around and find out.
What you might not grasp when you set out to find rain gutter installers near me is that not only are there tons of companies to choose from, but there are many different systems of gutters that these companies could install on your home. Your gutters are not a 'one size fits all' kind of project, and as such it's important to choose the best installer for the job. What you want in an installation team is a company that works with seamless gutters. These are a system of gutters that are installed onto your home that don't require holes to be drilled into your home's fascia to mount them. Anytime you penetrate your home's exterior, you're making it all the easier for water to seep in and wood rot to take hold. This, in turn, leads to unnecessary decomposition of your most valuable asset. Avoid this completely with a set of seamless gutters installed by an industry leader in seamless technology, Austin Gutterman.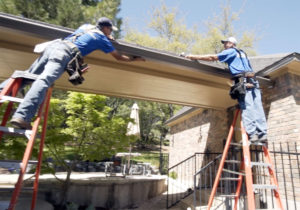 The professionals at Austin Gutterman will provide you with a proposal, free of charge, that will show you exactly how a seamless gutter system will be fastened to your home, as well as the placement of downspouts for proper rainwater channeling which can protect both your landscape and foundation. Austin Gutterman will work with you every step of the way to make sure you are satisfied with your gutter system purchase. Don't trust your project to just any rain gutter installers near me, trust the team that has served Central Texas for more than 30 years with quality gutter installation. Trust Austin Gutterman. Call today for your free proposal, 512-450-1821.
Comments are closed.