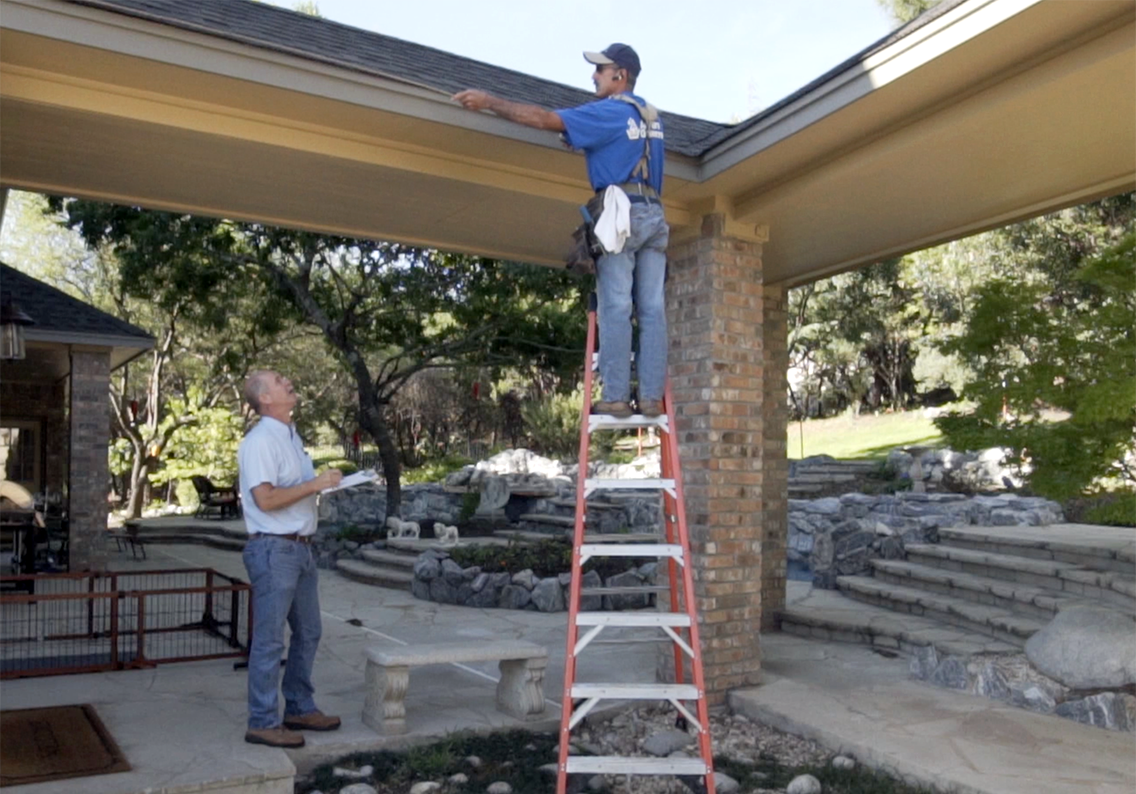 Rain Gutters Austin Texas
The industry leaders in rain gutters Austin Texas residents know and trust is Austin Gutterman. A company that has been providing gutter installation and gutter products for over 30 years, Austin Gutterman provides gutter products that meet the highest quality standards and provide superior customer care. When you decide it's time to outfit your home with a quality gutter system, you will discover that Austin Gutterman is committed to your complete satisfaction and will see to it that your home is improved for the better.
When it's time to choose rain gutters Austin Texas customers want to know that they've chosen the best company to work on their homes. Among the many reasons you should consider Austin Gutterman are these: trust, quality, pricing, and experience. You can trust that the folks at Austin Gutterman want what's best for your home, as each installer is a full-time employee who takes pride in their position and wants to see their job done successfully for the client. You can take heart that the quality of products offered are at the top of the industry because Austin Gutterman uses products from industry innovators like SnapLock and LeafLock, which make for the best gutter systems on the market. Austin Gutterman also believes in quality work done at a great price. And while gutters for homes may cost more than you might initially think, the quality of product and service offered by Austin Gutterman cannot be beaten. With over 30 years in the industry and a total of over 280 years of combined experience on staff, you will know that the Austin Gutterman installers know what's best for your home and that the job they do will be done right the first time to your satisfaction.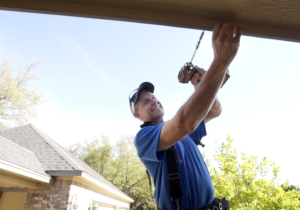 You're never far from rainy weather, so a helpful set of rain gutters Austin Texas homeowners can rely on are merely a few clicks away. Schedule a complimentary proposal online anytime here.
Comments are closed.