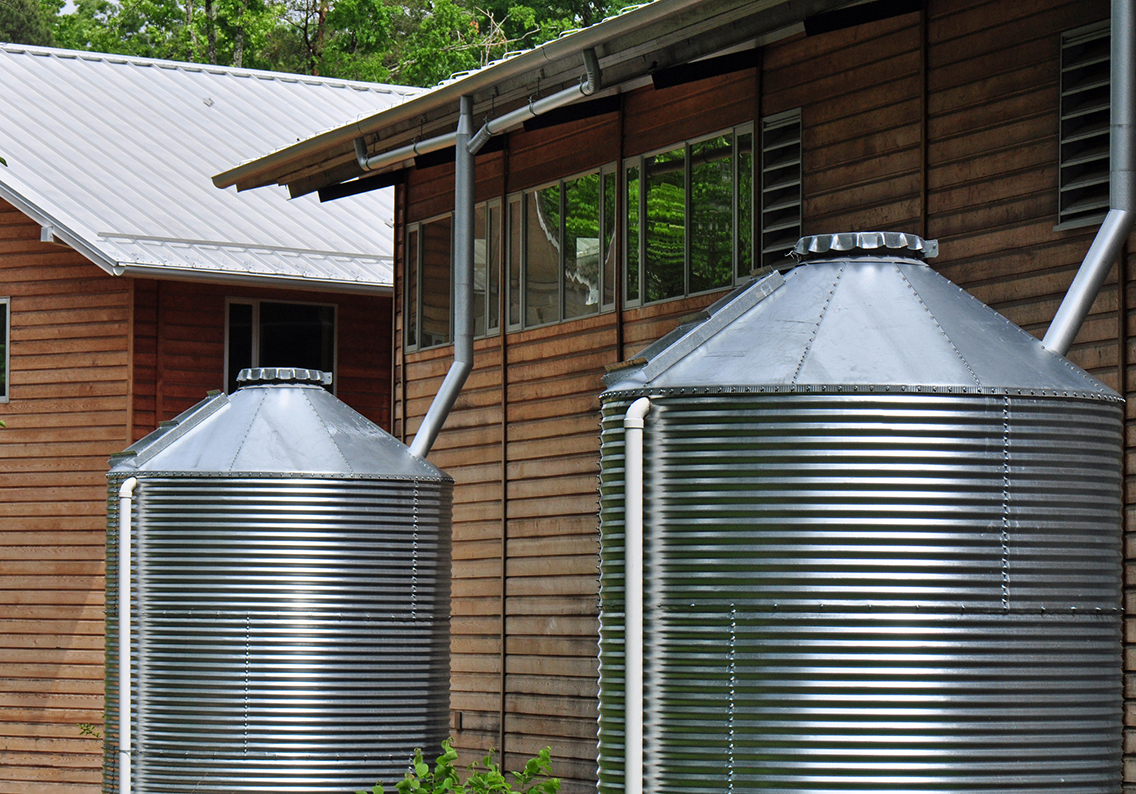 Rainwater Collection
As we've seen over the past few weeks, weather can wreak havoc all over a community. And in the event of a rainwater deluge, local water supplies can be tainted by the veritable tons of sediment that it picks up on the way to local treatment facilities. When these facilities become over-burdened, the local water supply can become less potable and unsafe to use for many purposes. One way to control your water supply for your personal needs is to invest in a rainwater collection system from Austin Gutterman.
The name you know and trust for your gutter system is also a leading name in rainwater collection, as Austin Gutterman can supply you with many options to gather and store fresh rainwater. With storage tanks available from 200 to 2500 gallons, Austin Gutterman can supply you with a way to cut your water bills and collect water for many everyday needs. From handwashing and power-washing to landscape and garden maintenance, having your own personal water supply on hand can serve many purposes. 
The water you get from rainwater collection is considered "soft water," which means it is typically immediately available to feed your plants and gardens. It is important to remember, however, that rainwater straight from the barrel is not yet potable for people, pets or livestock and must still be filtered and purified before drinking.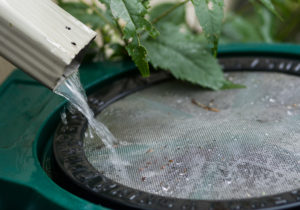 Rainwater collection can also help to keep your landscape from eroding, thus ruining the beauty that you have carefully cultivated on your property. In addition to contaminating the local water table, rainwater can lead to runoff of things like precious topsoil, which is important for the life of your garden and landscape. The more water you collect, the less water there is to contribute to runoff and erosion. 
Once you decide that rainwater collection is right for you, contact Austin Gutterman at 512-450-1821 or email us at info@austingutterman.com so that we can answer your questions and help you choose the right collection system for your needs. Then you can start enjoying the benefits of your very own free water supply!
Comments are closed.